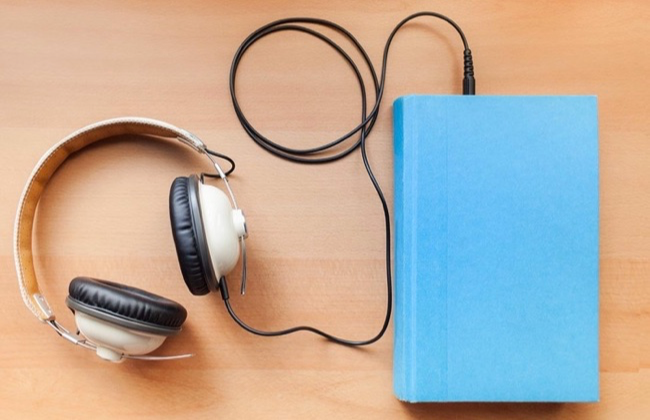 If you're an Amazon Prime member with an upcoming relaxing vacation or simply looking for an easy way to get more "reading" done, then check out Amazon's latest offer of 3 free months of Audible, which equals 3 free audiobooks! I always bring books on holiday with me then get home a week later and wonder why I lugged around 20 pounds worth of dead trees. But now I download a few free books, download their mobile app, then simply bring along some headphones!
If you're not already an Amazon Prime member and you've already used your free 30-day trial, fear not! You still qualify for a free Audible trial month as well, which gives you 2 free audiobooks of your choice.
Please note that once the trial has ended, the subscription costs $14.95 per month. However you can cancel super easy by heading to your Audible account page.