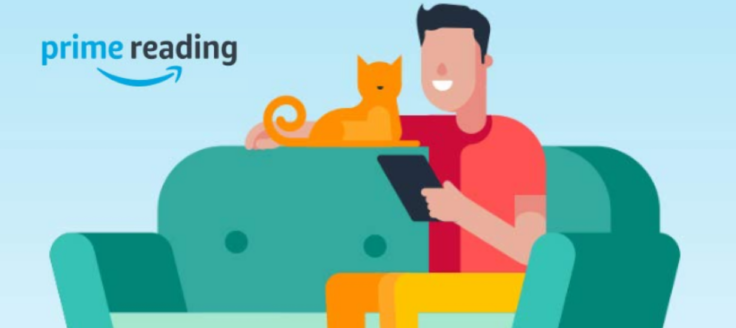 Amazon is offering a few pandemic-related deals and outright freebies. I've found 4 so far and will continue updating this list as I discover more.
For starters, they've increased their $1 slow delivery Digital Credit reward to Amazon Prime users up to $3. That means if you order something from Amazon that's not important to arrive ASAP, then select the slower shipping method and you'll earn $3 to spend on any Amazon digital products, like ebooks, music, movies, or TV shows. This helps Amazon prioritize vital shipments of medical equipment and food first while your underwear organizer takes a little longer.
---
Next, Amazon Video is streaming free kids TV and movies with no Prime required! This offer started March 23 and will run for the remainder of the pandemic. All you need is a free Amazon account and the content should be viewable after you log in.
---
Amazon is also giving away free 90 Days Amazon Music Unlimited Subscriptions! This allows you to stream and listen to unlimited access to any song in Amazon's database, which contains over 50 million tunes! Your music will be ad-free and you can even download music to listen to off-line.
If you redeem this offer, make sure to click "Try it Free," then immediately cancel the auto-renew option in your Amazon Music settings. This will make sure you're never charged after your free 3 months are up.
---
Next I found Amazon is giving kids free access to Audible for Students, for as long as schools are closed. They have a huge collection of stories, including titles across six different languages, that will help kids continue dreaming, learning, and just being kids.
Phew, no fancy fortune teller booths that will magically force our kids to become adults.