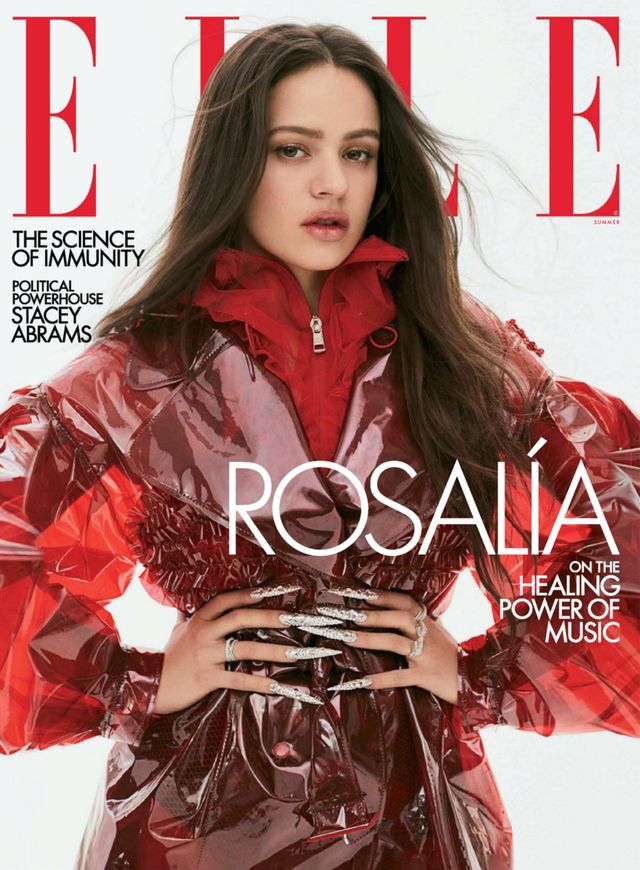 Here's a Mercury Magazines offer of a free 1 year print subscription to Elle magazine. This freebie retails for $20 on Amazon! I routinely forget how valuable these magazine freebies always are.
This freebie is also not to be confused with Elle Decor, which I totally just did. The main different is one has Decor in the name, while the other doesn't.
As usual, once you've submitted your mailing address, you can skip any "bonus" offers shown to you by closing the page.