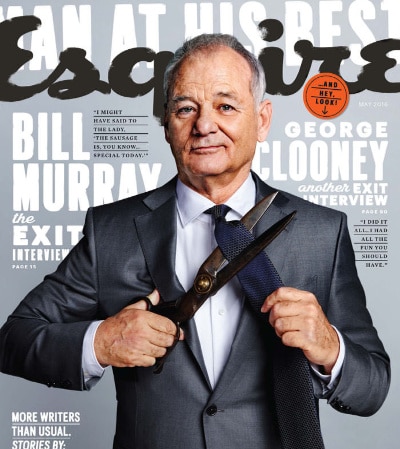 I almost feel bad requesting offers like this free 2-year subscription to Esquire magazine. A forest equal in size to Connecticut has probably been razed thanks to all the free magazines I've posted.
That's why I propose we all give something back to Mother Nature. There are plenty of ways to do so, but I buried a few old Esquire and GQ editions in my backyard so they will one day sprout into new trees. Isn't the circle of life a wonder?
After you submit your address, you'll be presented with "special offers" that you can ignore.