Dear Savingstar,
*sips water*
*clears throat*
BOOOOOOOOOOO! BOOOOOOOOOOOOO!
Starting in May, the day and frequency of our 100% cash-back Freebie offers will change. Instead of appearing every Friday, Freebies can appear at any time.

Want to be first to know when our Freebies are coming? Earn our new SavingStar Premier Saver status and you'll get advance notice of Freebies before they go live on our site and app, and before the limited quantities are gone. In order to achieve and maintain Premier Saver status, redeem 6 qualifying* offers each calendar month and we'll notify you before anyone else about the next calendar month's Freebies!
In other words.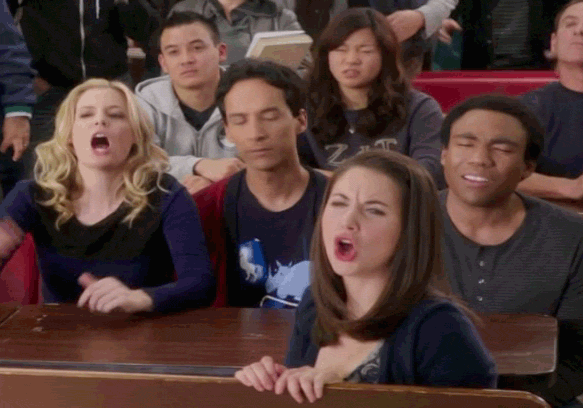 Luckily Kroger is offering free Müller yogurt, so it's not a complete loss. Still, experience has taught us to vastly lower our expectations when companies move from "freebie every week" to "freebie for select customers whenever we feel like it." My guess is they'll end the freebies altogether by the end of this year.