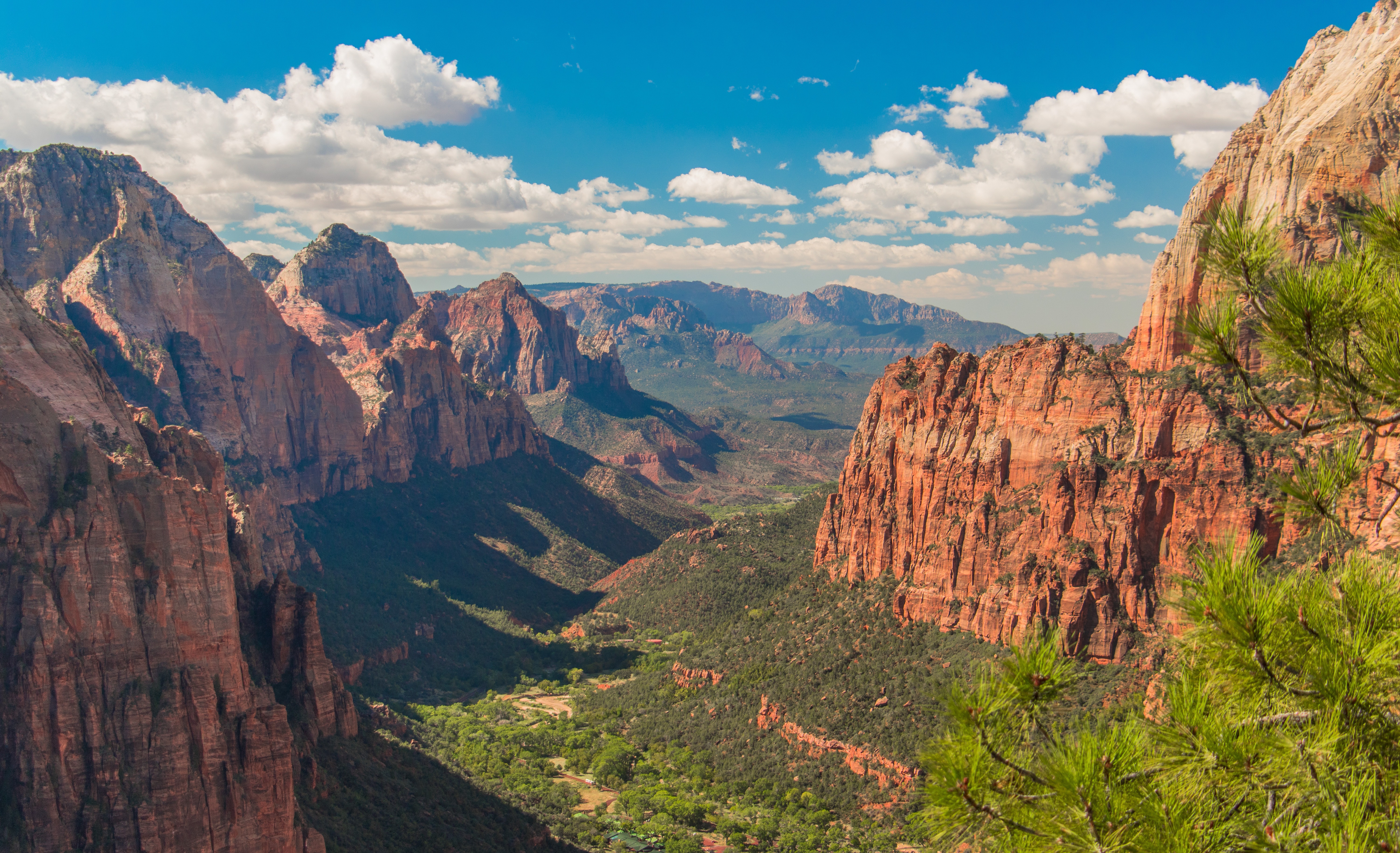 Here's a cool free National Parks clean up kit that is still available to request!
Biodegradable bright green colored bags
Washable bright-colored gloves
Reflective vest
Sunscreen
Purell Hand Sanitiser bottle (Dependent Upon avaliability)
Purell Hand Sanitizing Wipes (Dependent upon availability)
First Aid Kit
Restore Our Parks bumper sticker
Please try to only request this if you actually intend to use it to clean up your local community! This great freebie should arrive in 1-3 weeks.