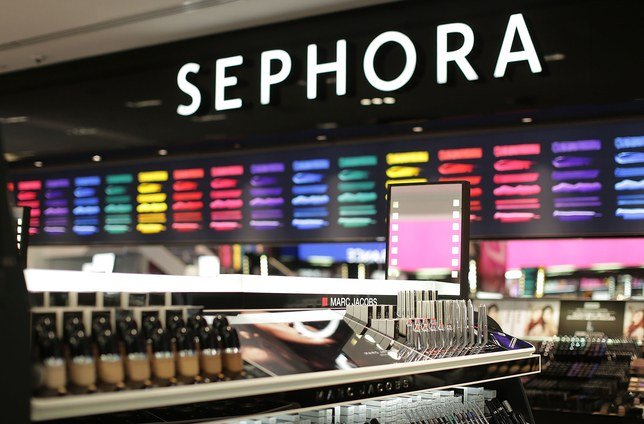 Follow Sephora on Instagram, then fill out the form and you'll get a free Sephora Matte Perfection Foundation. The form wouldn't submit on mobile for me. However, after jumping on a computer, I got a message saying it worked and could take 6-8 weeks for the freebie to send out.
Also, if you're soon heading to a local Sephora or making a purchase online, you can get a free mascara trial size by spending $25 with code LASHTIME. Offer expires 8/3/19.
Don't forget Sephora gives away free makeup on your birthday! Not only is this a nice freebie, but it changes each year so you always get something new!