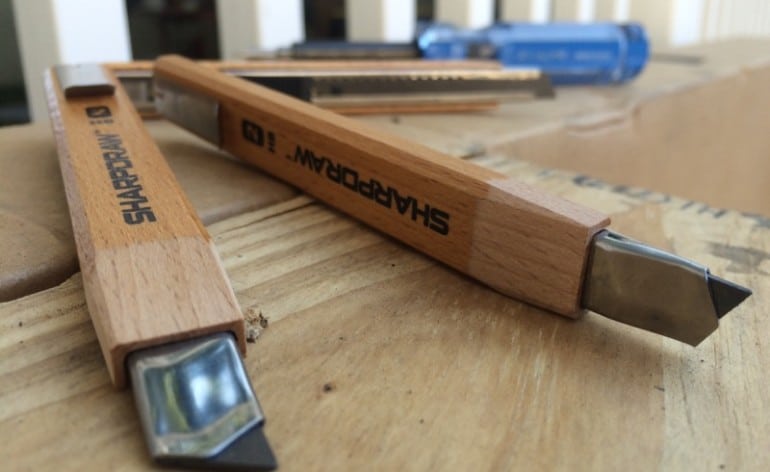 Whoa! You don't see a free Sharpdraw carpenter pencil every day. Unless you work in a factory that makes them. Then I imagine you see them quite regularly.
This freebie is being offered by the tobacco company Copenhagen. After logging in, scroll down to "CHOOSE THE WINNER" and vote at the bottom of the page. You'll then be offered a free Sharpdraw carpenter pencil below.
They only have a limited supply each day, so check back again later before July 21. This freebie should ship within 1-2 weeks.