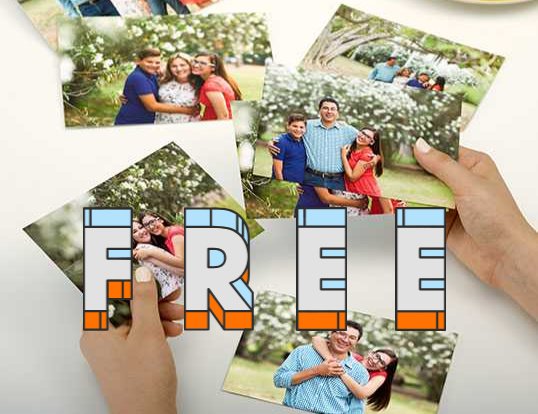 Uh-oh. Seeing as how this died early, I'm wondering if Walgreens is limiting these freebies to a certain number now. I'll start posting them as soon as they release from now on.
It's baccccck! Through Tuesday, Nov 5, you can get a free 8×10 photo print at Walgreens with checkout code EIGHT19. As always, select in-store pickup and avoid any shipping fees, making this offer completely free.
Somebody at Walgreens HQ must have learned these free photo prints are a great marketing device because they seem to be cranking them out every other week now. Not that I'm complaining!
Remember, this is a single 8×10 photo, not 8×10=80 free photos. Somebody actually once angrily emailed me because they felt I didn't spell the freebie out well enough. What am I, a freaking riddle master? I guess instead of saying this is available at Walgreens, I should have said "those things between ceilings and floors that are painted the fourth color of the rainbow."