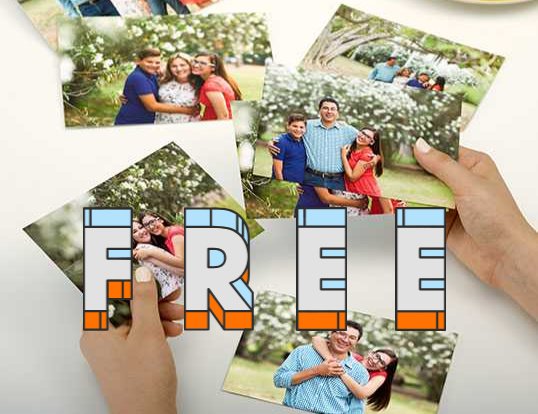 It's baccccck! Now through Saturday, September 19, you can get a free 8×10 photo print at Walgreens with checkout code FREESMILES. As always, select in-store pickup and avoid any shipping fees, making this offer completely free. When uploading your photos, make sure to upload in full resolution so your freebies looks perfect.
This time around, you must use the Walgreens app in order to redeem this freebie.
Don't forget to upload the full resolution in the options up-loader on the site because its defaulted to to smaller standard resolution.
Remember, this is a single 8×10 photo, not 8×10=80 free photos. Somebody actually once angrily emailed me because they felt I didn't spell the freebie out well enough. What am I, a freaking riddle master? I guess instead of saying this is available at Walgreens, I should have said "those things between ceilings and floors that are painted the fourth color of the rainbow."