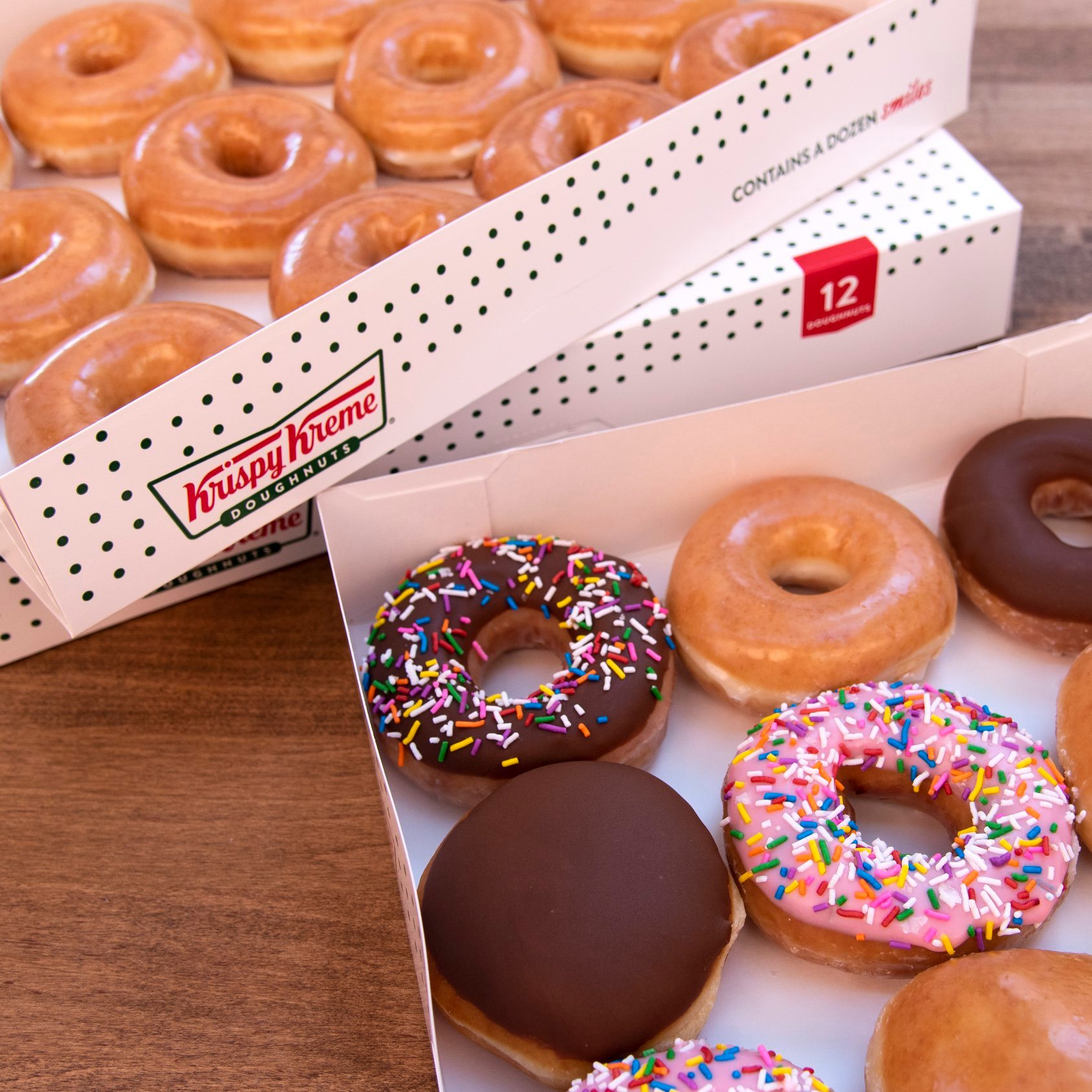 Healthcare workers can get a free dozen doughnuts every Monday until May 12. No coupons or apps are needed, just remember to bring your employee badge.
Just go to a Krispy Kreme drive-thru, tell us what you need and show us your employer badge. That's it. Pick up some free dozens on the way to work for you and your colleagues, or maybe a free dozen on your way home to family after a long shift.
If any Hiffers know or work themselves as healthcare workers, please enjoy this freebie and THANK YOU!!