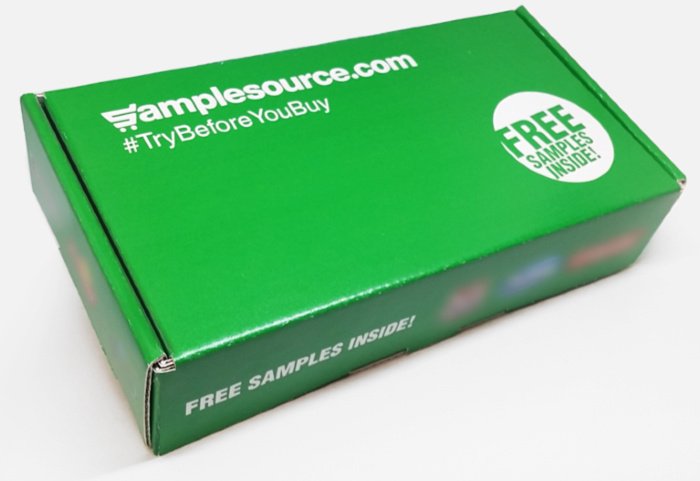 The next SampleSource box will be released very soon. SampleSource is similar to PINCHme, where Hiffers can request a box full of freebies curated to their demographic.
There will be 7 free samples available on a first come, first serve basis. Some of the samples will include:
RX Bars (protein bars)
Clairol Nice n' Easy Root Touch-Up Concealing Powder
Persil laundry packs
Replens/Rephresh
Royal Canin cat food
Kabrita goat milk infant formula
Remember, not everyone will qualify for every single sample. It depends on how you answer the brief questions about your shopping habits, household members, whether they own a pet, etc.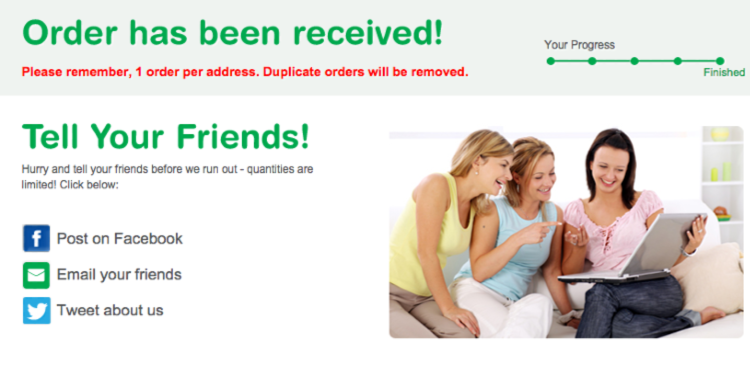 I'll post a reminder when these go live. Also, if the Freebie Gods are listening, please let SampleSource still use use the stock photo of people laughing at their friend's computer. The idea of my buddies pointing and laughing at me while I request freebies will never stop making me laugh.