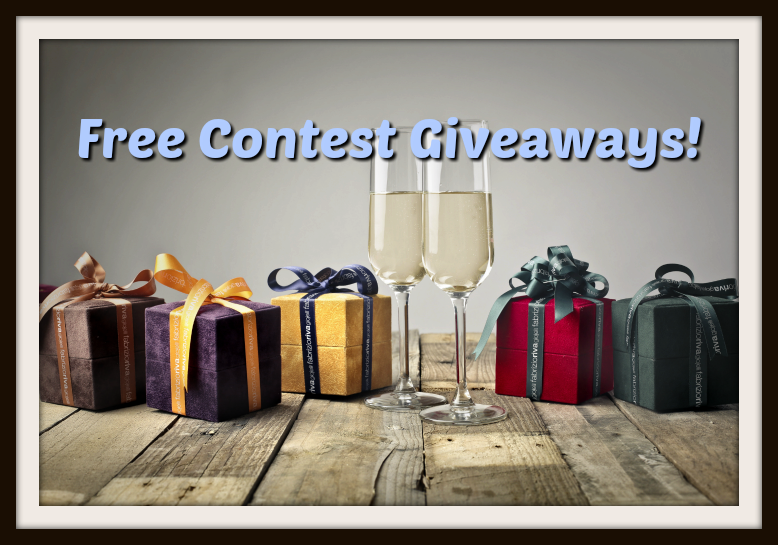 You didn't think I'd forget this weeks free contests and sweepstakes roundup, did you?!
I've personally won 2 contests for $150 over the past 2 months. What about the rest of the Hiffers out there? Share you experience with these posts in the comments!
Like freebies, you should use a separate email address for entering giveaways so that your main email isn't spammed. Just make sure to check it once a week to see if you've won anything!
Most of these contests are single-entries, meaning you only enter once. However, along with the expiration dates, I've marked contests with special perks.
are contests that allow daily entries.
are contests with a close deadline.
Sony 48″ Smart LED TV – December 28
2018 Camaro 2LT, worth $33,100, plus a $500 Advance Auto Parts gift card. – December 31
$50,000 check from QVC & HSN. Enter each day and get a leg up on people who only enter once! – December 3
$1,975 Fall Makeover Giveaway where you win clothes, beauty products, home decor and more. – October 31
$7,000 per week for life – December 21
Cash Prize Contests
Travel Prize Contests
Item Prize Contests
Win 1 of 10 $50 Athleta gift cards from Savings.com. These are some of my favorite contests since the odds are so good and the payouts happen almost instantly! – October 26
Best of luck! If you manage win something, please share your good fortune with us in the comments!