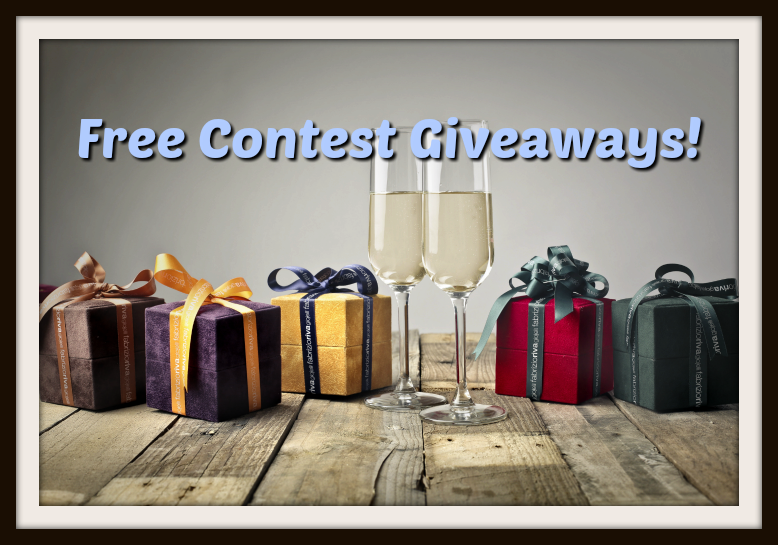 Veteran Hiffers may recall the old Try You Luck Thursday series I ran compiling free contests you could enter. Well, it's back! 🙂
I'm posting last week's roundup a few days late since I got distracted with baseball. I'm sure you understand.
Just like freebies, I suggest you use a separate email address for entering giveaways so that your main email isn't spammed. Just make sure to check it every now and again to see if you've won anything!
Most of these contests are single-entries, meaning you only enter once. However, along with the expiration dates, I've marked contests with special perks.
are contests that allow daily entries.
are contests with a close deadline.
$10,000,000 from Publishers Clearing House. You get to scream at the winner who isn't you on live television too! – October 23
$10,000 from People Magazine. Not as many zeros as the prize above, but it'll do! – November 30
$15,000 prize package – October 15
$7,500 trip for 2 to Germany – October 28
Culinary adventure for 2 in Peru worth $21,520 – October 26
Cash Prize Contests
Travel Prize Contests
$4,950 trip for two to Montego Bay, Jamaica – October 1
$1,000 trip to Space Camp – December 31
$2,900 trip for 2 to Emerald Isle, North Carolina – October 15
$1,440 Royal Caribbean Cruise for 2 – June 30, 2019
$4,250 trip for 2 to Las Vegas – October 16
$2,355 four night stay for 2 in Queenstown, New Zealand – November 25
$3,484 trip for 2 to Florida – October 22
$1,500 Delta Airlines gift card and more – December 26
Item Prize Contests
Dell Inspiron Touchscreen Laptop – November 16
Best of luck! If you manage win something, please share your good fortune with us in the comments!