One of the features I've been dying to bring back to HIF was the weekly Try Your Luck Thursday posts, where I collect free contests and sweepstakes available to enter. Just like freebies, I suggest using a separate email address for entering giveaways so that you don't get spammed. Just make sure to check it every now and again to see if you've won anything!
Most of these contests are single-entries, meaning you enter once and you're done. However, along with the expiration dates, I've marked any contest that allows daily entries with a . That means you can enter once per day between now and whenever the contest ends.
Another new feature is the icon. This means the deadline to enter is very soon, so don't delay!
Good luck!
Sony 48″ 1080p Smart LED TV – August 4
$100,000 from Ritz. That's a lot of crackers. You need a Ritz logo to enter, which you can find right here. I got ya 😉 – July 15
Pick a 7-night stay at a Myrtle Beach, SC resort every year for the rest of your life OR $10,000 cash. Hmmmm. How healthy ya feeling? – October 31
Trip for four (two adults, two children) to Grand Canyon, Bryce Canyon and Zion National Parks with National Geographic and $11,152 cash. The prize includes airfare, accommodations and tour, for a total worth of $33,952. – July 30
Trip for two to PBR World Finals in Las Vegas on Nov. 7-11 and a Ford F-150 truck. Total value worth up to $50,450. – October 28
Cash Prize Contests
$40,000 check – June 22
$100,000 from Oprah – January 31, 2020
$30,000 check "which may be used towards the purchase of a Ford vehicle." Or which may be put in your bank account for whatever else you might want. – July 26
$10,000 – July 17
$10,000 – July 24
$10,000 You know what they say, 3rd time's a charm. – June 30
Travel Prize Contests
Item Prize Contests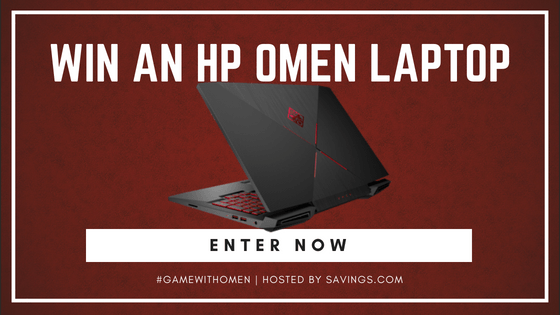 HP OMEN 17t gaming laptop – June 22
Best of luck! If you manage win something, please share your good fortune with us in the comments!