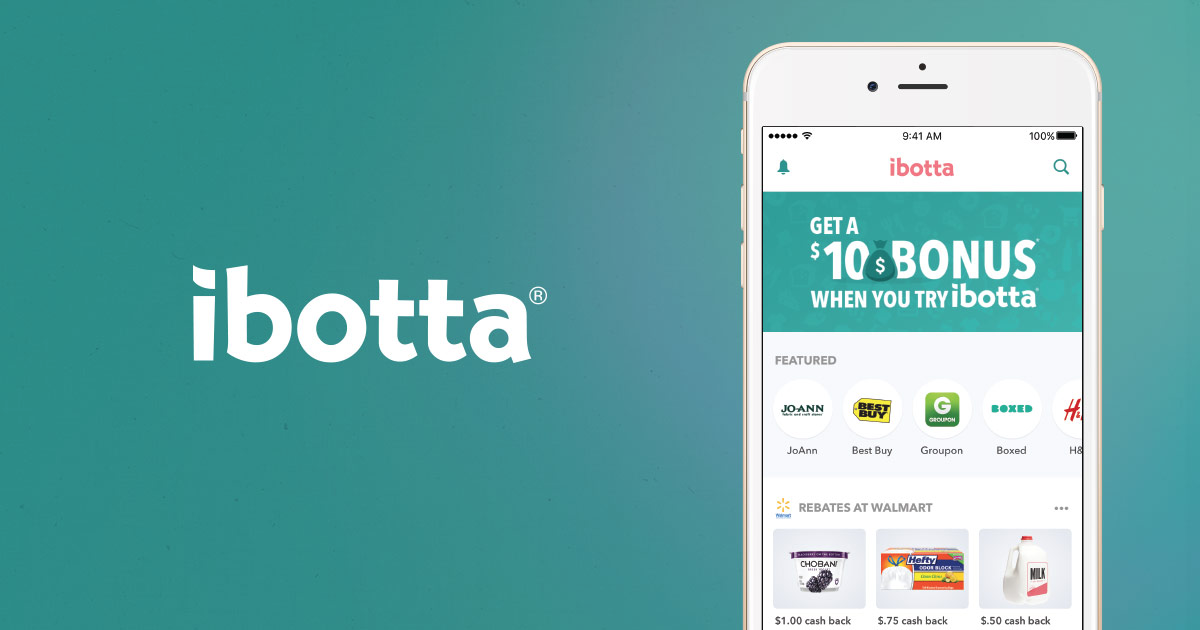 Ibotta is one of the leading mobile coupon apps that pays you to shop for everyday grocery items. Think of it like reverse coupons. You get the discount after you purchase the items instead of during checkout, but it's the same ultimate effect.
While most of Ibotta's cashback coupon rebates are for specific items or brands, they also give free cash-back on generic "Any Brand" offers with no brand requirements whatsoever.
If you purchase any of the items listed below at a participating grocery, online, or drug store, then simply take a picture of your receipt and upload it into the app. Your account will then be credited for the cash back – all for free!
If some of the links below don't work for you, don't worry! Ibotta is a location-specific app. To find
ALL the FREE no-brand coupons available to you
just login, enter your zip, and search "any brand" on either their app of desktop site!
Ibotta Any Brand Offers
Unfortunately, as of 2019, Ibotta no longer uploads these deals to their website. You can see find them all in the app though!
I'll keep this post updated and running with every active generic Ibotta cashback offer I can find.