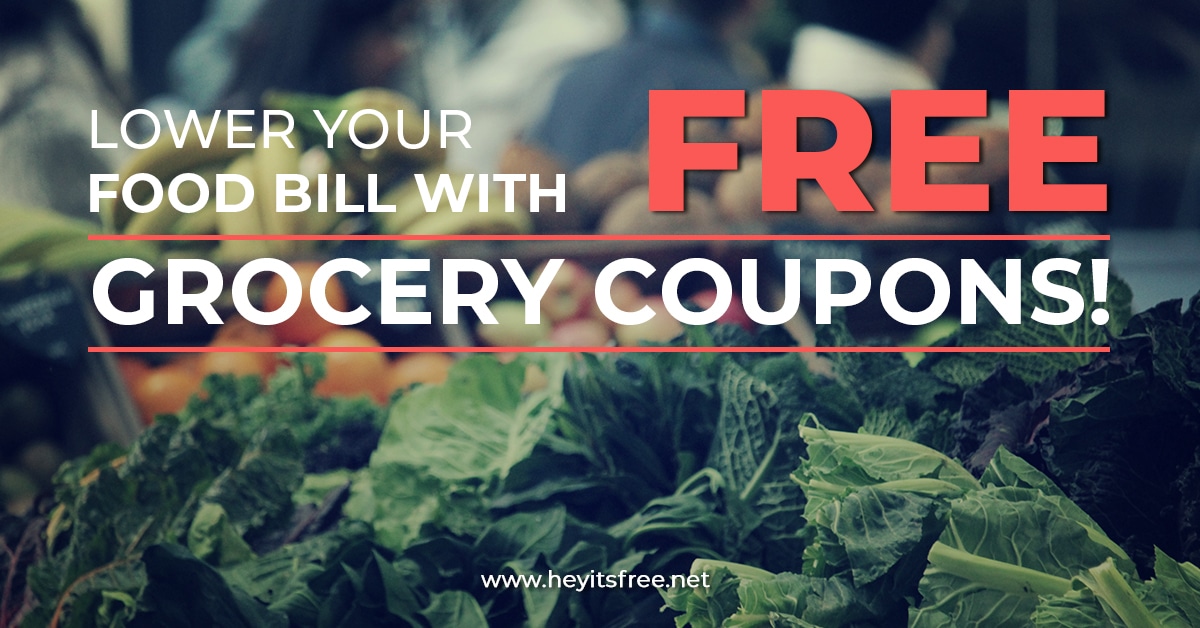 If you're new to the world of printable Internet coupons, then prepare to have your mind blown. I've collected the top sites that offer free grocery coupons to help lower your weekly food bill!
Coupon Search Database – A searchable database of both printable coupons (with links, of course!) and insert dates for physical coupons. Perfect if you're hunting for a specific brand (Crest, Kellogg's, etc) or general item "milk, bread, etc." I mean, milk is milk, I'll buy whichever brand has a coupon! But there's only 1 brand that makes Oreos, if you get what I'm saying.
It's worth noting that some of the sites have trouble working if you are running ad blocking software in your browser. You'll want to whitelist the coupon sites in order to print the free coupons.
Most of these sites, as of 2018, allow for mobile coupon printing finally! They've also ditched the coupon printing software that they used to require in the heydays of extreme couponing.
Last Updated: October 2020
Free Printable Coupons
Coupons powered by Coupons.com
Coupons.com – Hands down the #1 leader in printable coupons.
Savings.com Grocery Coupons – Many go to other coupon sites first, when Savings typically ends up having the best. One of the reasons is they tend to have exclusive printables.
SmartSource – Another great grocery printable coupon sources. I think this is the second oldest around, if not the very first!
LOZO – Another great source of free coupons is LOZO. They often partner directly with companies to link to their coupons page. Use the widget below to search for products or brands that you buy and see if they offer free coupons!
Many of these coupons are either printable or sent via snail mail.
Free Paperless Coupons
Ibotta – Ibotta was one of (the?) first coupon services to offer reverse credit by uploading photos of your grocery receipts! One of my favorite Ibotta features is their free "any brand" coupons, where you save money if you buy literally any brand. This allows you to purchase a product by any brand of your choosing and still save money with the free coupon.
Unlike the browser-based coupon sites above, Ibotta is 100% done via their free app. This allows them to offer a referral system as well, where you earn a free $5 payout for each friend or family member you get to sign up for free!
Checkout 51 – Checkout 51 is another top grocery coupon app that allows you to redeem each week's new coupons via your grocery receipt.
SavingStar – SavingStar was one of the first mobile-only coupon programs. They got so popular, Coupons.com bought them out in 2019! They're still pumping out new, digital coupons you can load directly onto your grocery store loyalty account!
Additional Coupon Help
Counterfeit Coupons – Found a coupon elsewhere that you think is too good to be true? See if it's listed on the official counterfeit coupons page.