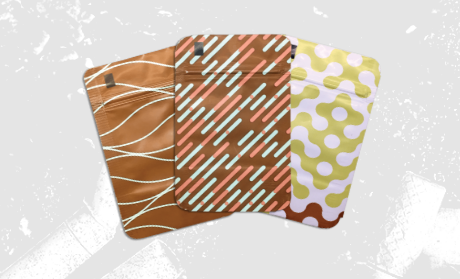 This freebie has returned for Earth Day 2020! Last year they sent me 3 of these freebies.
Marlboro isn't the only tobacco company giving away freebies! American Spirit is offering free cigarette butt pouches to help keep from littering the Earth with your used butts.
Annnnnnd now I'm giggling like an 8 year old.
If you're having trouble, log into American Spirits, then click the link above and click the "REQUEST BUTT POUCHES" link.
[thanks to Hiffer Holly for letting us know these were back!]