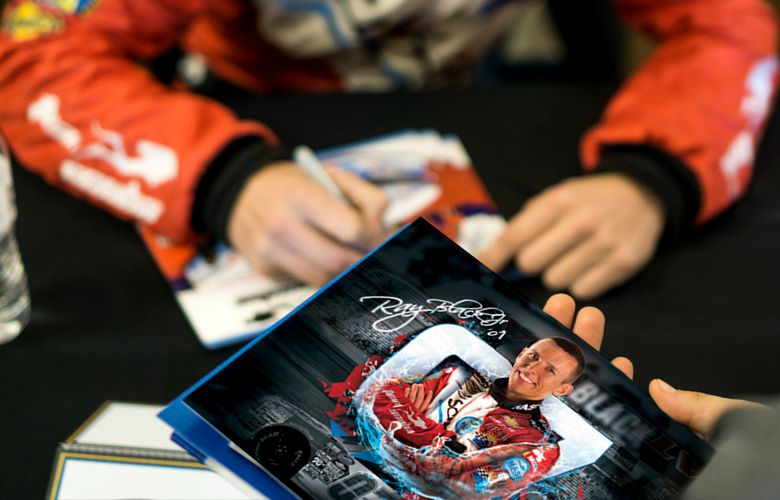 I have no Earthly idea who these guys are, but you can get free racing Hero Cards from a bunch of NASCAR drivers. I think. Like I said, I've never heard of these guys and at least half of their names sound made up.
Bowyer sounds like Bowser. And I've played Mario before! Close enough.
Zachary Tinkle has to be my favorite name. But he's no Dick Trickle!