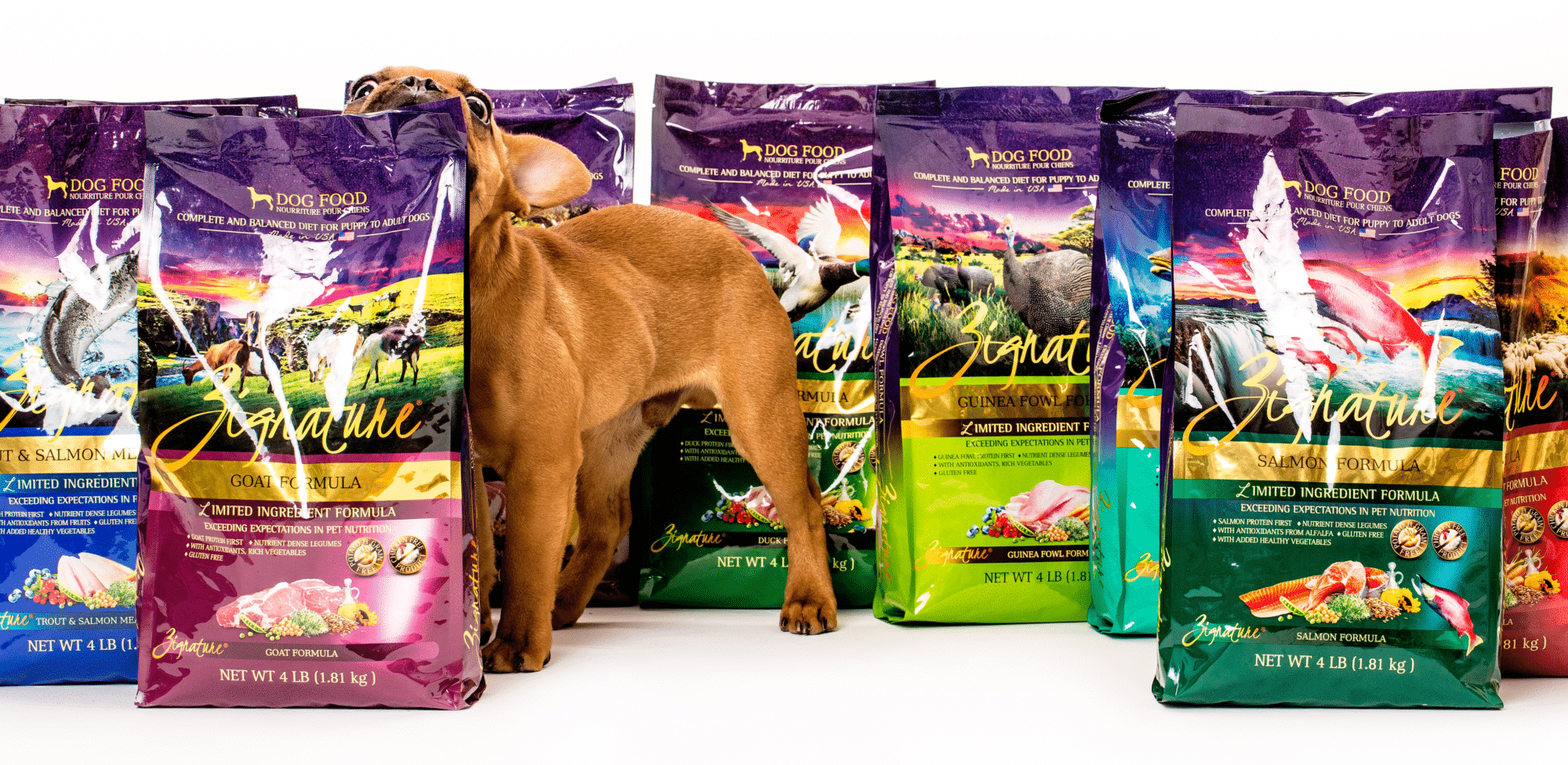 Whoa, my bad on this one! I found this sample of free Zignature dog food last week, but confused it with another freebie. Use your freebie email and get this single protein, limited-ingredient freebie in 4-6 weeks.
We get to choose two of the following flavors:
Turkey
Pork
Catfish
Whitefish
Salmon
Trout
Duck
Lamb
Guinea Fowl
Goat
Venison
Kangaroo
Zessential
As somebody who lived in Australia for a few years, I promise kangaroo isn't as weird as it might seem. However, what in the heck kind of animal is a Zessential?! Did Zignature hunt some animal to extinction just for my dog?!