Current L'Oreal Freebies
The latest L'Oreal freebie is this free L'Oreal Midnight Cream that they're giving away directly on their own website.
Treat yourself to Midnight Cream: its ultra-comforting, lightweight texture melts into skin with no greasy feel. It's packed with antioxidants for visible anti-aging results, provides 24 Hour Hydration, and helps repair skin barrier up to 1.5x faster vs. untreated skin.
Your freebie should arrive in a few weeks.
---
Previous L'Oreal Freebies & Jokes
A new L'Oreal freebie is this free L'Oreal Revitalift Derm Intensives 1.5% Pure Hyaluronic Acid Serum from SoPost.
A dermatologist validated serum that replenishes moisture for plumped, youthfully supple skin with bounce. Formulated with the optimal concentration of Hyaluronic Acid, 1.5%, this lightweight formula quickly absorbs with no tacky feel or leftover residue, so your skin feels more supple and looks smoother.
Oh, well I'm glad this is "dermatologist validated" and not just the fever dream of an unqualified, unpaid summer intern!
As with all SoPost freebies lately, this will probably go fast, so don't delay if you want a sample.
---
L'Oreal is once again giving away freebies free L'Oreal Paris Radiant Serum Foundation. I was able to pick from the following options:
Light Shade Card
Medium Shade Card
Deep Shade Card
Full Set Light to Dark Shade Card
L'Oreal freebies only tend to last for about a week, so don't put off requesting a sample if you want one!
---
Since 2006, L'Oreal has given away roughly 35 different product freebies. While many of them are no longer available, they remain one of the larger makeup and beauty product lines to regularly give away freebies.
As of 2020, all of their freebies follow the same pattern. You'll want to register for a free account on their site, then check out the Offers page. Right now, I'm seeing a free $2/1 Revitalift Derm product.
In 2018-2019 alone, they offered the following freebies:
Free L'Oreal Paris Pure-Clay Mask
Free L'Oreal Pure Sugar Grapeseed Scrub
Free L'Oreal Charcoal Pure-Clay Mask
Free L'Oreal Infallible Foundation
Free L'Oreal Sublime Bronze Self-Tanning Towelettes
Free L'Oreal Infallible Concealer
I suspect we'll see a new freebie listed here soon!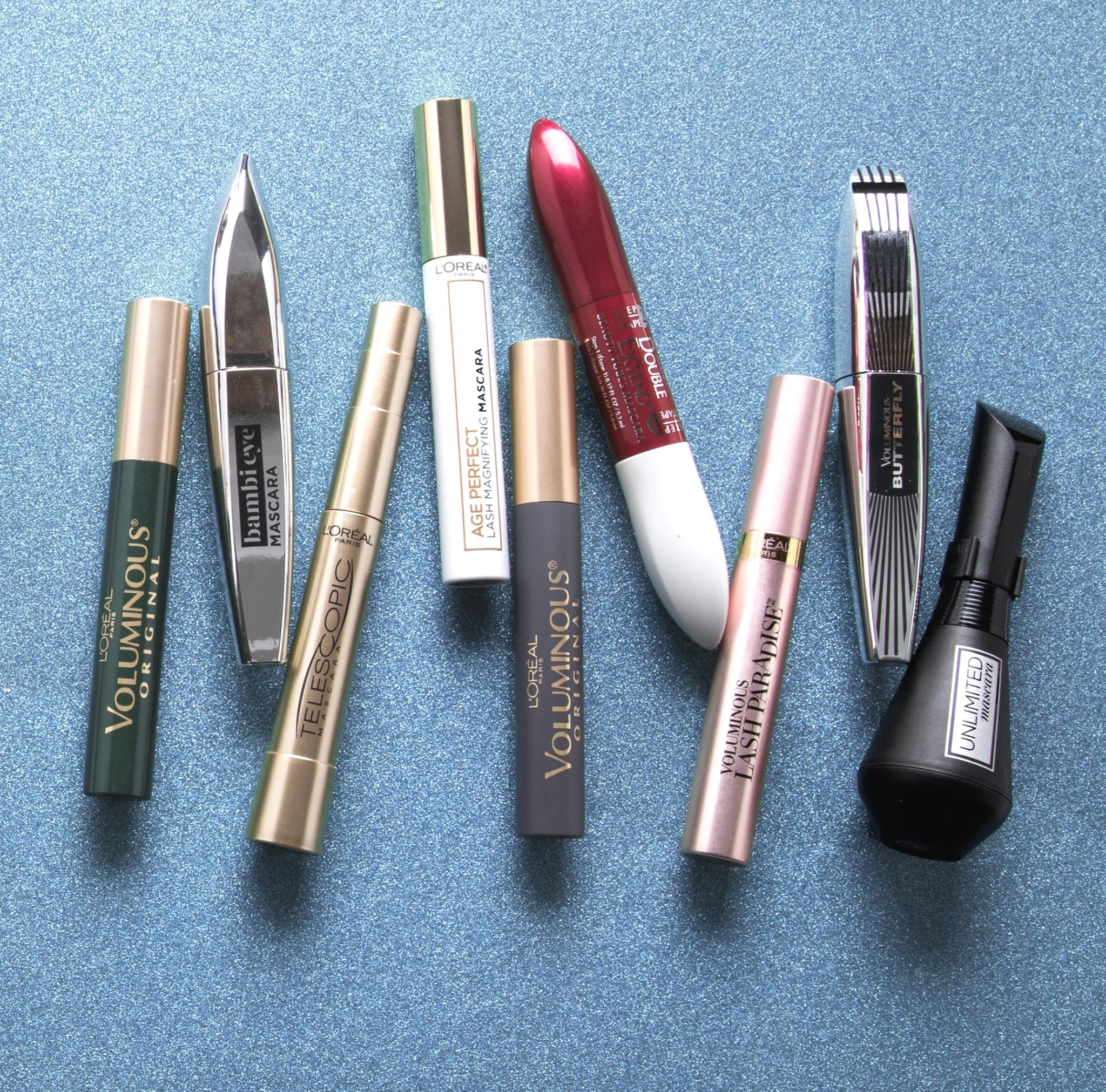 In the meantime, here are some of our past L'Oreal jokes!
Target just released their second ever freebie, which means the Cold War is officially under way. Take special care to note when and where you heard the news. Your grandchildren will want to know all about this historical event.
Sure, free L'Oreal EverStrong shampoo might not seem like much, but it's only a matter of time before Walmart fires back with some free toothpaste. Before you know it, Target's put a monkey into outer space and Walmart's propping up a proxy regime in Kyrgyzstan.
---
It looks like this free L'Oreal Infallible Foundation offer is back to being available!
Even better for me, this freebie says I'm infallible. Aside from absolving me on skipping vegetables last night, do you know what this means?
WE'RE ALL FRESHLY ANOINTED POPES! You get to be a Pope! I get to be a Pope! EVERYBODY GETS TO BE A POPE!
---
I've never understood this whole "strong hair" craze. What are people doing to their hair that makes it break so often? Are there real life Rapunzel's out there? Are people carrying around babies by tying them to the end of their hair? I'm genuinely baffled.
---
Raise your hand if you've ever pronounced L'Oreal as "Low Real." Aw come on, I'm the only idiot to pull this off? Yeah, I can't really say that surprises me.
---
You'll probably want this free L'Oreal Pure Sugar grapeseed scrub as opposed to the DIY method. Sure, L'Oreal's site says "Dull, Tired Skin? Sugar Scrub It!" But let me tell you, when you offer to help out in the kitchen, it better include more than rubbing raw sugar all over your body. I speak from tragic experience.
The pizza was great though!
---
What is it about Paris that makes hair so perfect? The last time I visited I was far more impressed with their baguettes and related mobile bread technology.