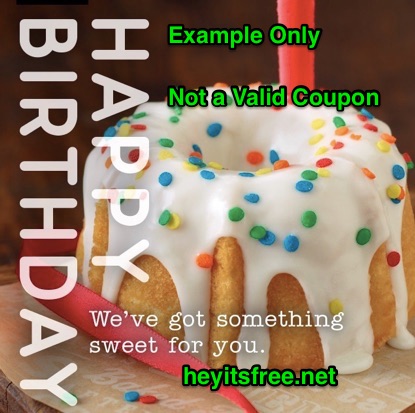 In my everlasting quest to clean out HIF's drafts folder, I found this Corner Bakery Cafe birthday freebie post that I never published. Ooops! I could understand if the freebie had been a free side of vegetables, but how in the world do I forget about a free dessert?!
Signup Freebie: Free freshly baked cookie
Birthday Freebie: Free bakery sweet
Now it's time to add this to our huge list of free birthday food!