Our massive, weekly updated list of free stuff on your birthday is quickly approaching hundreds of unique freebies & discounts! With so many freebies available around the country, there's something for everyone. But I was recently wondering: what are the best birthday freebies?
Thus began my month-long journey to rank the freebies and find the top 25 places where to get free stuff on your birthday!
But how can we possibly rank hundreds of offers to find the top free things on your birthday? What an excellent question; your head is in the right place. I'm sure you'll go far in life.
These are the criteria I created to narrow down the list.
Cost – How valuable is the free birthday offer? We're not putting on pants and leaving the house just for a $1 trinket, no siree! 1 point per dollar, no maximum.
Availability – How long are we able to get our free birthday food? 1 point per month, up to 12.
Coverage – We want offers that anybody can get coast to coast! It does us no good if a great freebie is only available at a single location in Kalamazoo. 1 point per state, up to 50.
Longevity – Bonus points are awarded to birthday freebies with a long track record. 1 point per year, up to 10.
No Purchase Necessary – 5 bonus points if no extra purchase is required. The less we have to pay, the better.
Deliciousness – Only the most tasty need apply. 1 to 10 points maximum.
From there, I created a points system and tallied up the results to find the best free birthday stuff!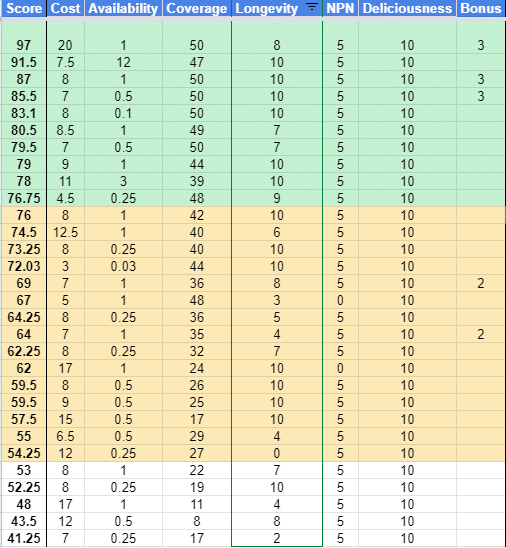 Top #11-#25 Birthday Freebies
These 15 runner-ups were close, but just barely missed out on making the final Top 10!
Top 10 Birthday Freebies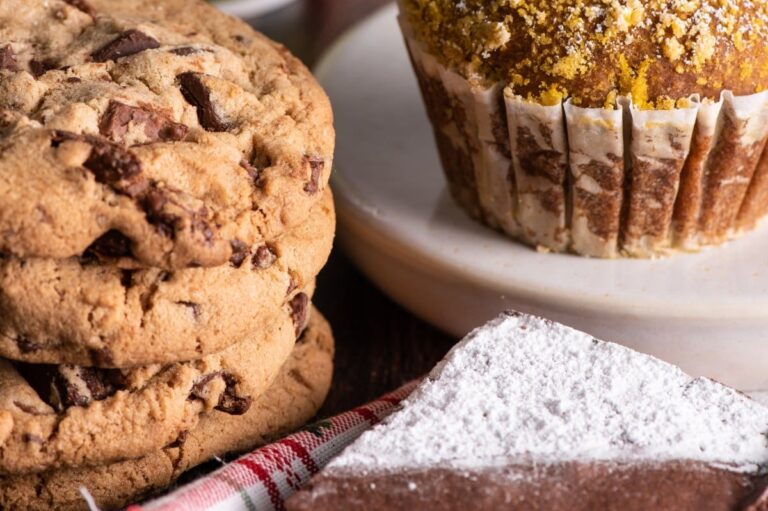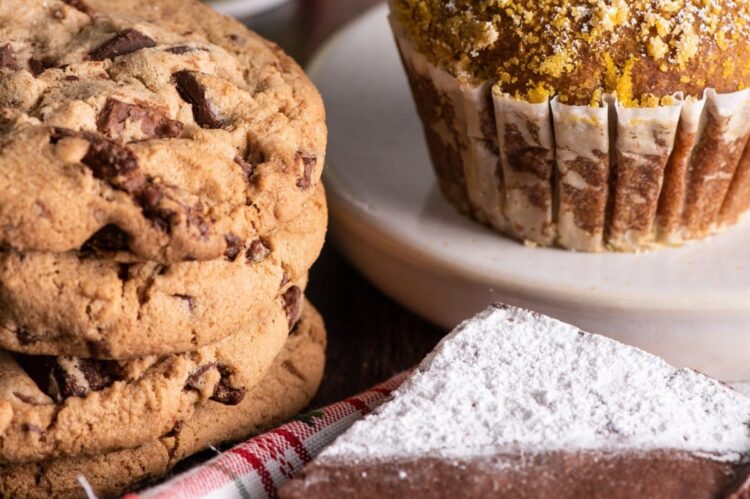 76.75 points

Free pastry or sweet

Cost: 4.5
Availability: 0.25
Coverage: 48
Longevity: 9
No Purchase Necessary: ✅
Deliciousness: 10
Starting us off is Panera Bread's birthday offer of a free pastry or sweet. Who doesn't love a tasty, sugary treat every hour of every day now and again?
They're almost available nationwide and don't require any additional purchase. The coupon for a free coffee, tea, soda, pastry, or sweet will load to your account on your birthday and is valid for 7 days.