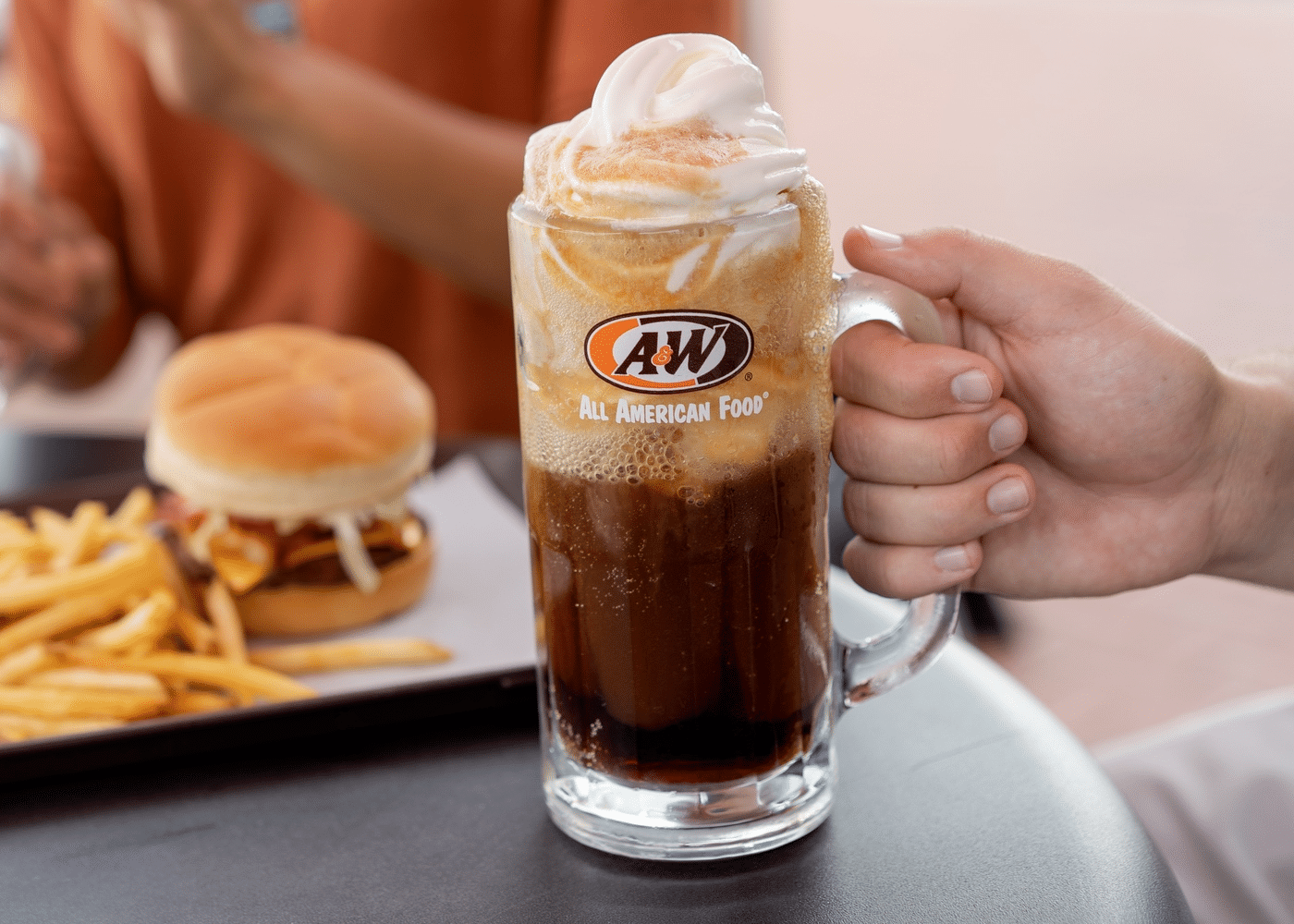 Don't forget about this great freebie tomorrow!
I'm sure I don't have to tell you that August 6 is National Root Beer Day. What you might not realize is we get a free A&W root beer float from 2pm-8pm as part of their annual celebration. All you have to do is stop by your local A&W and pick up your freebie.
Okay wiseguy, you're right, that's not all you'll have to do. You'll need to walk inside or at least go around the drive-tru and ask for your freebie. It's not like the floats will be sitting outside in the parking lot.