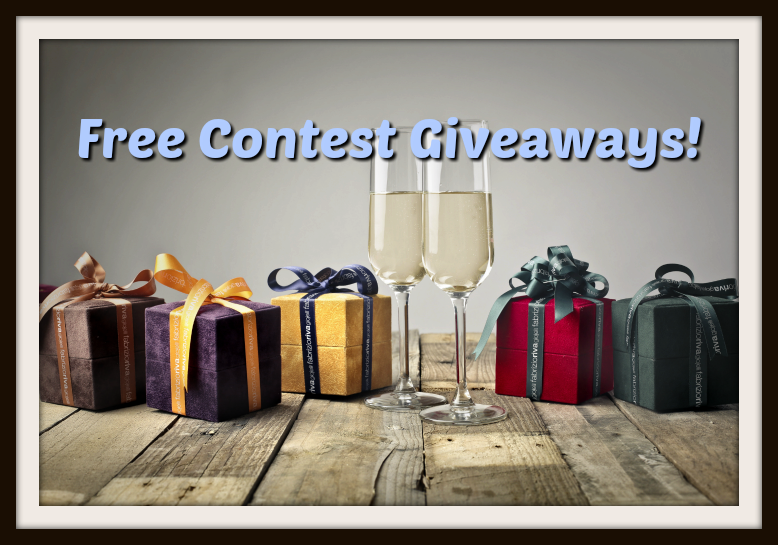 So, has any Hiffers won anything recently? 😊
Also, please don't ignore this tip below like my mom did! 👇
Just like freebies, I suggest you use a separate email address for entering giveaways so that your main email isn't spammed. Just make sure to check it every now and again to see if you've won anything!
Most of these contests are single-entries, meaning you only enter once. However, along with the expiration dates, I've marked contests with special perks.
are contests that allow daily entries.
are contests with a close deadline.
$2,500 a week FOR LIFE from Publishers Clearing House. You get to scream at the winner who isn't you on live television too! – October 26
$10,000 Overstock.com gift card – November 21
Win a fully restored 1995 Land Rover Defender 90 worth $125,000 – March 31, 2019
Trip for 2 to Capetown, South Africa worth $5,000 – December 30
$55,305 custom truck package – October 18
Ford F-150 customized with NFL graphics and a VIP trip for 2 to the Super Bowl all worth $64,600 – January 20, 2019.
Cash Prize Contests
Travel Prize Contests
Item Prize Contests
Rachael Ray 12-piece Cookware Set – December 21
Best of luck! If you manage win something, please share your good fortune with us in the comments!