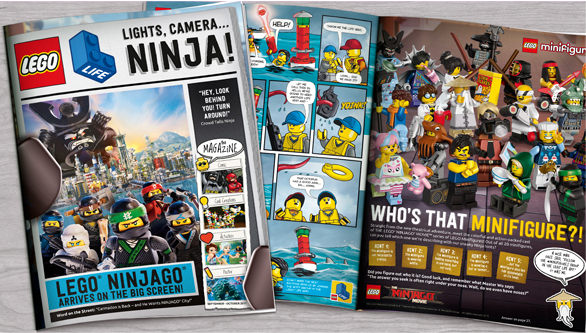 This freebie was first posted ten years ago and is still active! Also I'm well into my 30s now and still love LEGOS.
Quick, name one toy cooler than LEGOS! ERRRNT, time's up, it was a trick question since there isn't one.
LEGOS not only are timeless, but they are amazingly awesome when it comes to passing time and bring creative. I'm 35 and I still find myself constructing skyscrapers and spaceships probably a little more often than I should. I figure a free LEGO magazine subscription will only help fuel my addiction, but I'm okay with that.
This freebie sends out magazines 4 times a year, with no renewal or payment ever required. It's designed for children ages 5-10.
You can signup here and you'll start receiving issues with the next mailing!