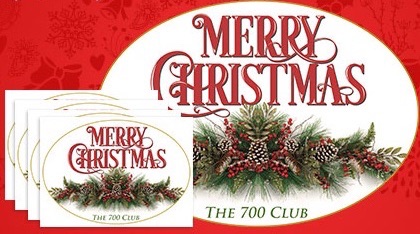 This classic freebie from 2014 has returned!
Despite the insanely overblown video on their site, I'm a member of the "say whatever you want this time of year" camp. Be it Merry Christmas, Happy Holidays, or Blorp McGlavin. So if wishing people at your front door a Merry Christmas sounds good to you, sign up for a free Merry Christmas window cling from CBN.
I'll get looking for one of those Blorp stickers next.