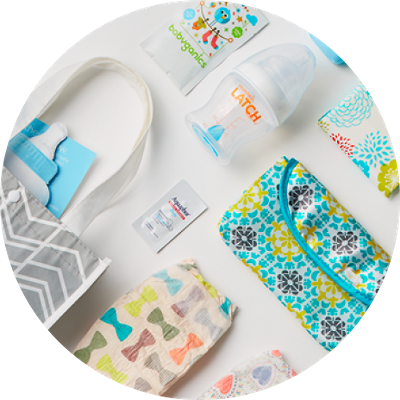 If you're expecting a little bundle of sleepless nights, then spend a few minutes making a baby registry on Target.com and you'll get a free baby welcome kit valued at over $80!
After taking just a few minutes to create your registry, stop by your local Target to pick up your free baby welcome gift at Gust Services.
It's well worth it, as many of the samples are full sized along with tons of coupons! Make sure to bring photo ID or a crying baby to pick it up.
If a Hiffer takes advantage of this any time soon, please contact me!