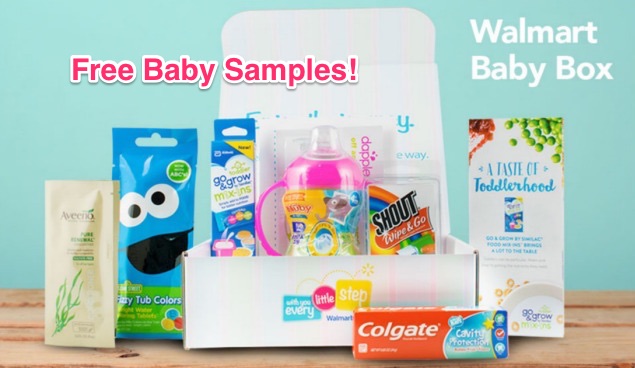 Walmart has restocked their free baby welcome boxes! In order to access the signup form, let the page completely load. Then look under "Perks & guarantees" for the "Free welcome box" link. Look for the image below, you can't miss it.
After clicking that, a new page should load with a signup form for the current offer. This free baby welcome box will be sent with samples from Hello Bello. This sounds like a fake company name I would have invented when I was ten!
Finally, if you create a free baby registry, you'll also get another free baby welcome box!
Lastly, if you've recently received this freebie, please leave a comment with your thoughts on it. I'm sure other expectant mothers would greatly appreciate it 🙂