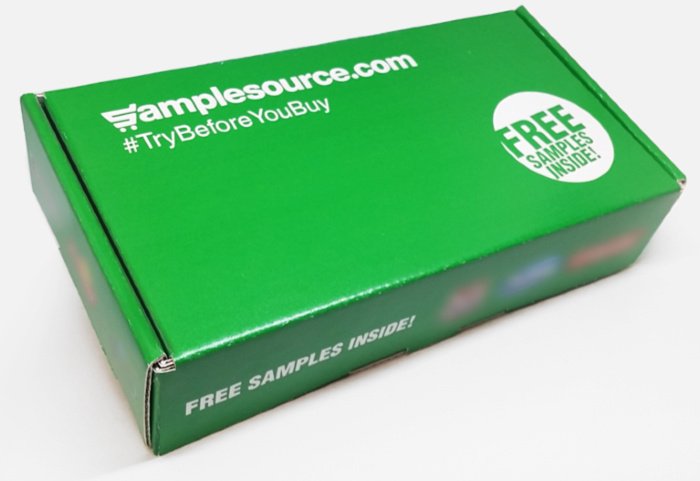 I'm a bit late to the party, but I just got off a flight to see the SampleSource freebie pack released this morning. These boxes of free samples always fly off the shelves fast, so hop to it, order a box of freebies, and make sure two of your friends are around to laugh at you while doing so.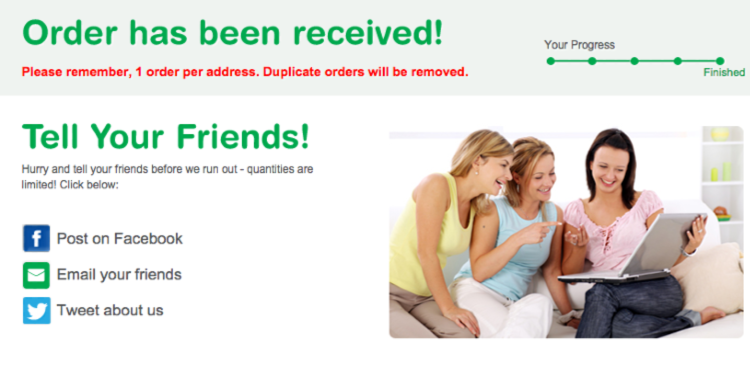 You will receive up to 13 free samples, all available based on the answers you provide.
Even though I'm late and have no kids, I was still offered 5 freebies after answering two short pages worth of questions.
In some years, after selecting my freebies, they offered (and I declined) some magazine and eBook trials.