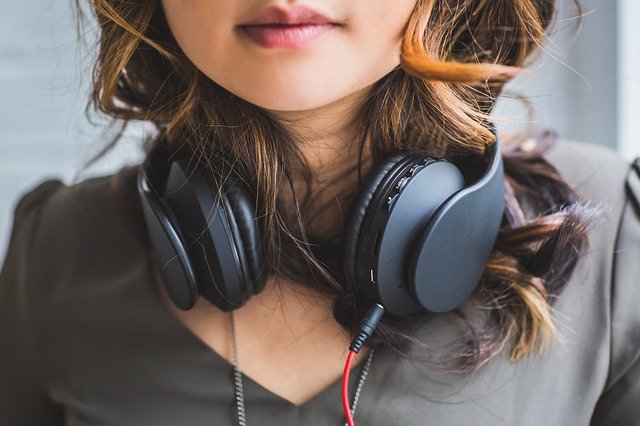 For a limited time, Amazon Prime members who are new to Audible can get a free 3-month Audible membership, which is good for 3 free full-length Audiobooks!
You can even keep the audiobooks after you cancel your trial, allowing you to listen to them whenever you want. Another amazing perk is if you get a book you don't like, you can exchange and swap it for free, anytime.
After signing up, you should have one Audible credit automatically loaded onto your account. A new, free credit will also appear in your account each month, giving you 3 total free audiobooks. Each credit can be redeemed for a freebie from one of Audible's 180,000 books!
In order to avoid any charge, simply cancel your trial directly from your Audible account page.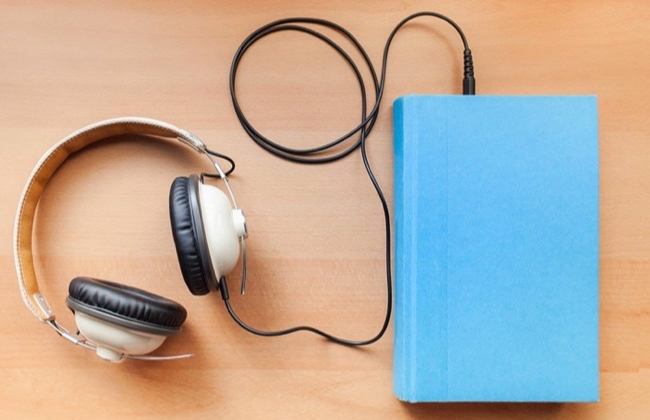 New to Audible?
Audible is an excellent way to fit reading into a busy schedule! Audiobooks are perfect for commutes and traveling. I also listen to them while cooking all the time. I can't recommend it enough.
What books are you getting today?! Share in the comments!