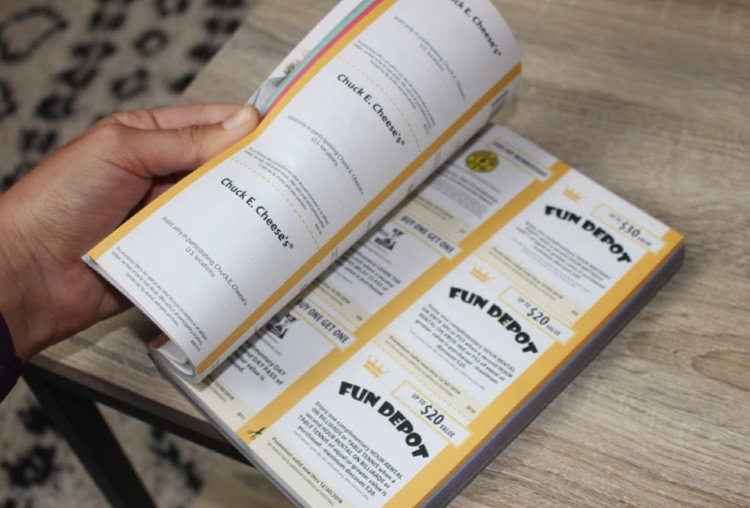 The annual Entertainment Coupon Books for 2020 are not only jam packed with coupons, but are already on sale for 25% off with promo code HARVEST.
These coupons don't expire until December 31, 2020, so you have a full year to redeem as many coupons as possible. It only took my sister and brother-in-law a few weeks to make their money back with last year's coupon book!
I first posted about the Entertainment Coupon Books back in 2009, but it's been a while since I've refreshed folks on their savings. Each year, they offer location-specific coupon books that come packed with coupons for local restaurants, entertainment spots, and retailers.
This great offer expires on 10/31/19. What do Hiffers think of their 2019 books so far? Any coupons you've especially loved this time around?