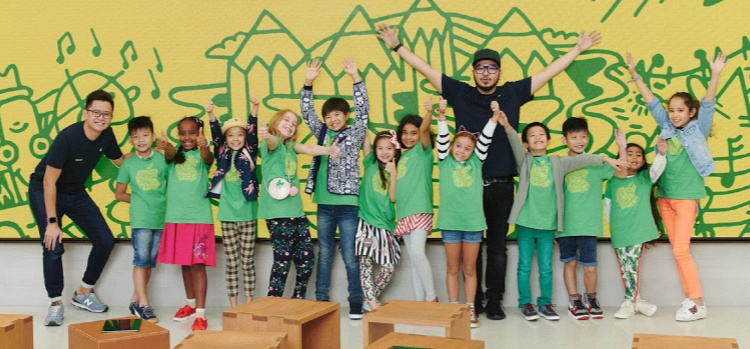 The information below is current, assuming Apple sets up proper social distancing requirements.
If you're scrambling for ideas and events to occupy the munchkins this summer, you should check out the annual free Apple Camp returning for 2020! These free events run each summer for kids 8-12. During the three 90-minute sessions, kids will explore their creativity through fun, hands-on projects across four tracks: coding, robotics, moviemaking, and musical storytelling.
Apple Stores across the country are accepting reservations for limited slots. In past years, these slots filled up fast, so I'd sign up today if I were interested.
I first wrote about this freebie back in 2009, so Apple's been doing it a while! It always sounded like a pretty cool activity to me. Then again, I'm 37 years old, so I may not be on the cutting edge of what's cool these days.