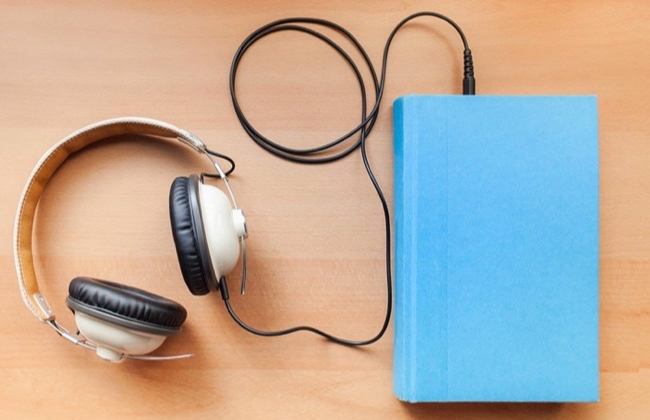 If you're looking for an easy way to get more reading done, don't forget about Amazon's classic 2 free Audible.com audiobooks offer! After starting a free trial, you'll have your pick of two free audiobooks from among 180,000 titles. Prices don't matter!
I used to bring books on holidays and vacations. Without fail, I'd get home weeks later wondering why I lugged 20 pounds of dead trees up and down the east coast. But now I download a few free books, toss a pair of headphone in my bag, and have all my bases covered for a fraction of the weight.
Remember to Cancel Your Trial
Please note that once the trial has ended, the subscription costs $14.95 per month. However, it's extremely easy to cancel your trial directly from your Audible account page.
If you find you love the service, you can stay a member after your trial is over and get an additional free book every month.
Another amazing perk is that if you ever get a book you don't like, you can swap it for free, anytime.