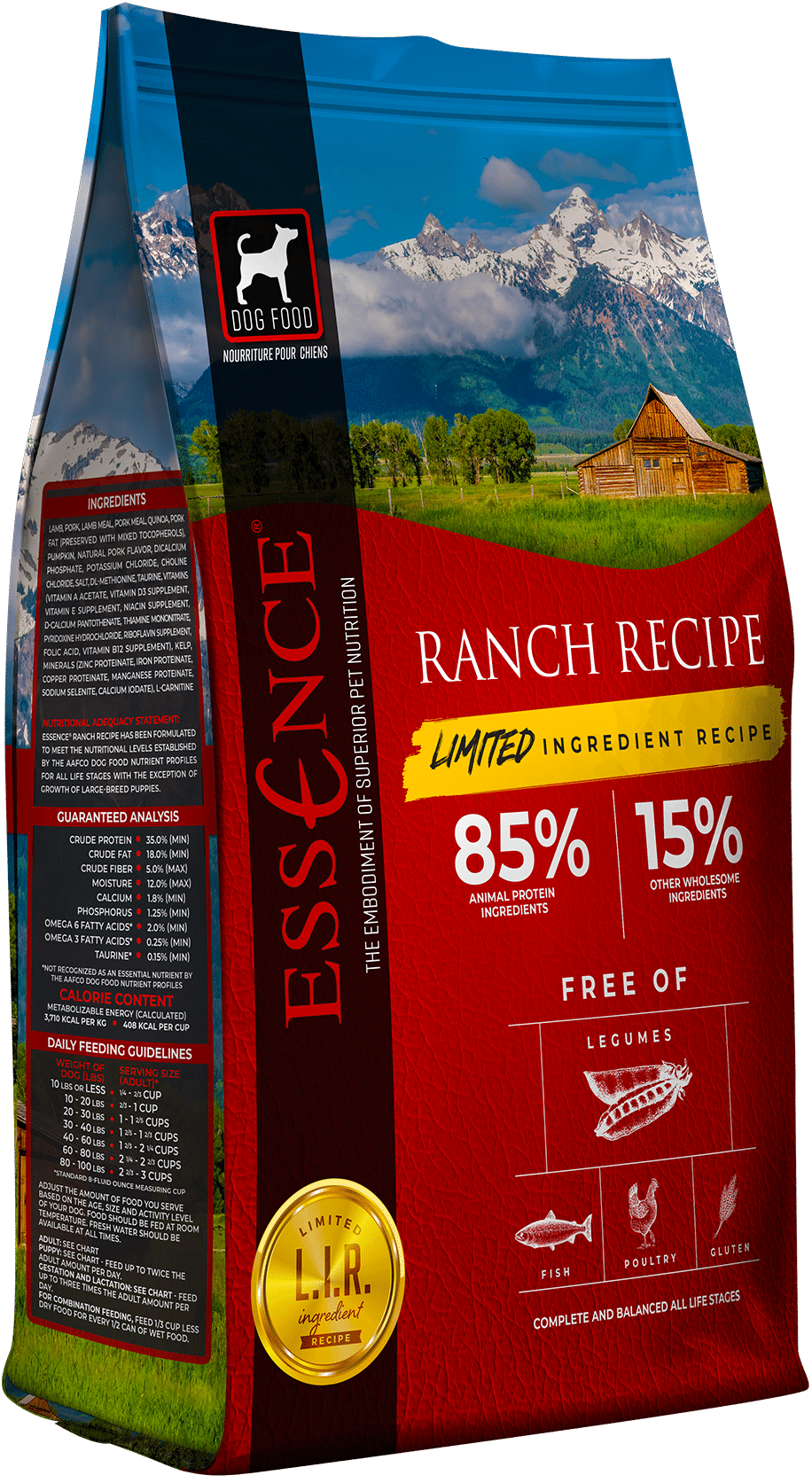 In August, Essence gave out coupons for free 4 lb. bags of pet food. It must have been a popular offer, because now their back with free Essence dog food samples.
You have to confirm your email to get this freebie, so you know the drill. Freebies for our furry friends should arrive in 4-6 weeks.
I have no idea why pets enjoy ground up magazines as food, but I guess it's just one of those mysterious we're destined to never solve.