It's no secret I'm a big fan of Amazon Prime. From unlimited photo storage to free streaming movies & shows to free eBooks that change every day – it's hard not to find a useful perk on top of the free 2-day shipping!
But did you know Amazon Prime members also get a free month's Washington Post digital subscription?
With the pace of news these days, it's nice having a legitimate source to turn to instead of relying on Facebook or Twitter or what your friends heard.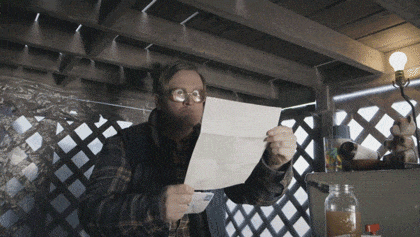 Your digital subscription gives you unlimited access to all WashingtonPost.com articles, plus access to all the news via any supported device like a smartphone, tablet, or laptop. Once you've started your free subscription, simply click the "Login with Amazon" button on The Washington Post and your access will be granted.
Remember to Cancel Your Free Washington Post Subscription
After the free month, you're given a Prime special offer where your monthly subscription is just $3.99 instead of the normal $9.99. However, it's super easy to cancel your subscription and not pay a dime too!
Go to your Amazon Account page.
Look under "Memberships and Subscriptions" and click "Other subscriptions" to load your Washington Post details.
Follow the on-screen prompts to cancel your free subscription.
Free Subscription for Military and Government Members
While researching this post, I also discovered that members of the military and government employees also get a complimentary digital The Washington Post access! All you need to start a subscription is a valid .MIL or .GOV email address. Based on their FAQs, it looks like this is a permanent subscription!
All in all, not a bad offer for Amazon Prime members or government employees! Becoming an informed citizen and voter is even more important these day and it's nice to see The Washington Post making it slightly easier for many of us.