I'm happy to announce a brand new HIF giveaway. The kind folks at KOCH SYSTEME CS are giving away this free BoostArea 24W Floor Lamp!
As part of this giveaway, BoostArea sent me one of these floor lamps to try and I have to say I absolutely love it! I personally use it as a reading / mood light in the evening when I'm relaxing in my bedroom. The single power knob is located on the middle of the stem, so you don't have to bend down or reach up to use it. It also a dimmer, so it's really easy to find the exact brightness you're looking for.
The LED lights are kind of cool too! Since they're built into the lamp, the whole thing is ready to use right out of the box. I was a little worried about the bulbs bein non-replaceable, but they guarantee a 5,000 hour lifespan. Assembly couldn't have been easier either – it was literally just screwing a few parts together and you're all set.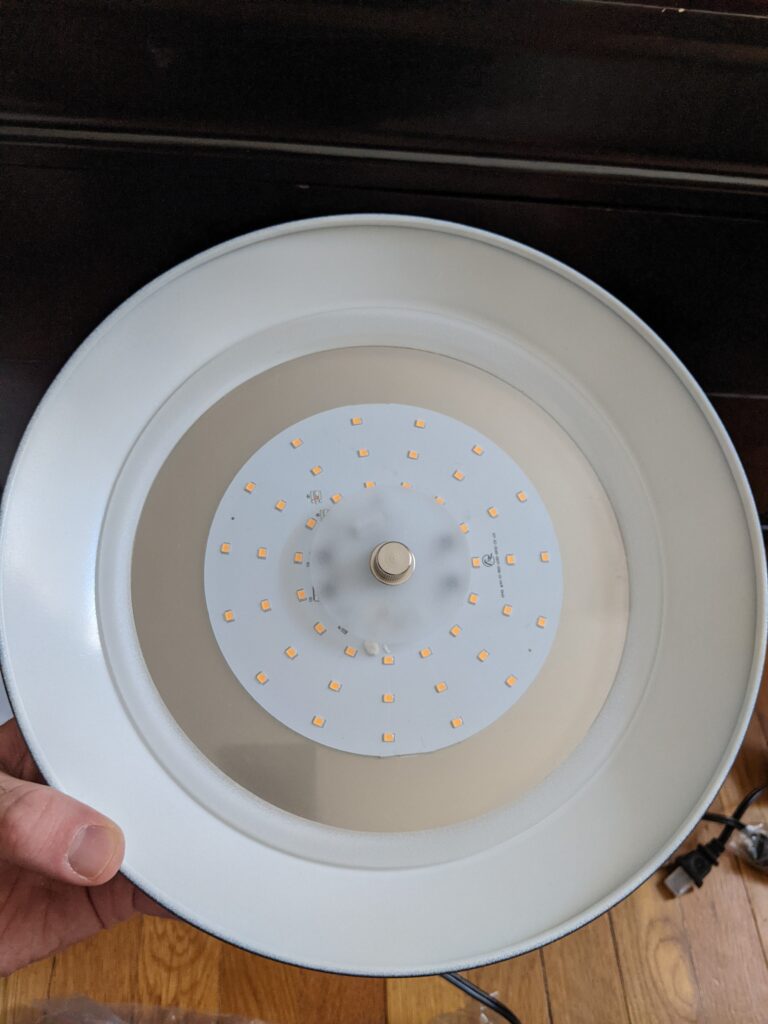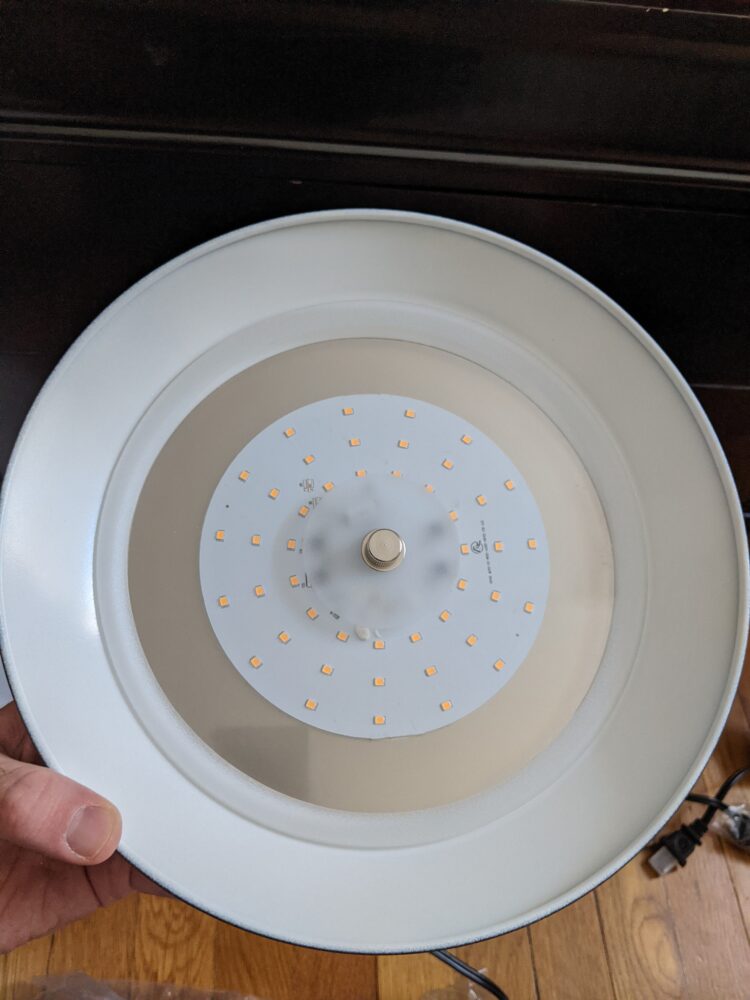 Giveaway ends on Thursday, March 18, 2021 at noon EST. Winner will be contacted via email by Friday, March 19, 2021.