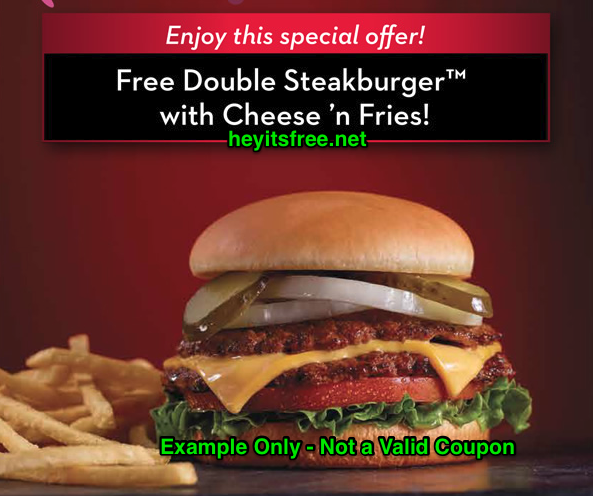 Steak n' Shake Birthday Freebie
Birthday Offer
Free double cheeseburger and fries
Today's Freebie
Free specialty shake
Full Birthday Freebies List!
🎂 Don't miss
all
the
birthday freebies
available each year!
Steak n' Shake Discount Gift Cards
Oh, you have got to be kidding me! Steak 'n Shake's birthday freebie sounds delicious, yet I don't live anywhere near one. There needs to be some sort of law against me not getting awesome freebies like this.