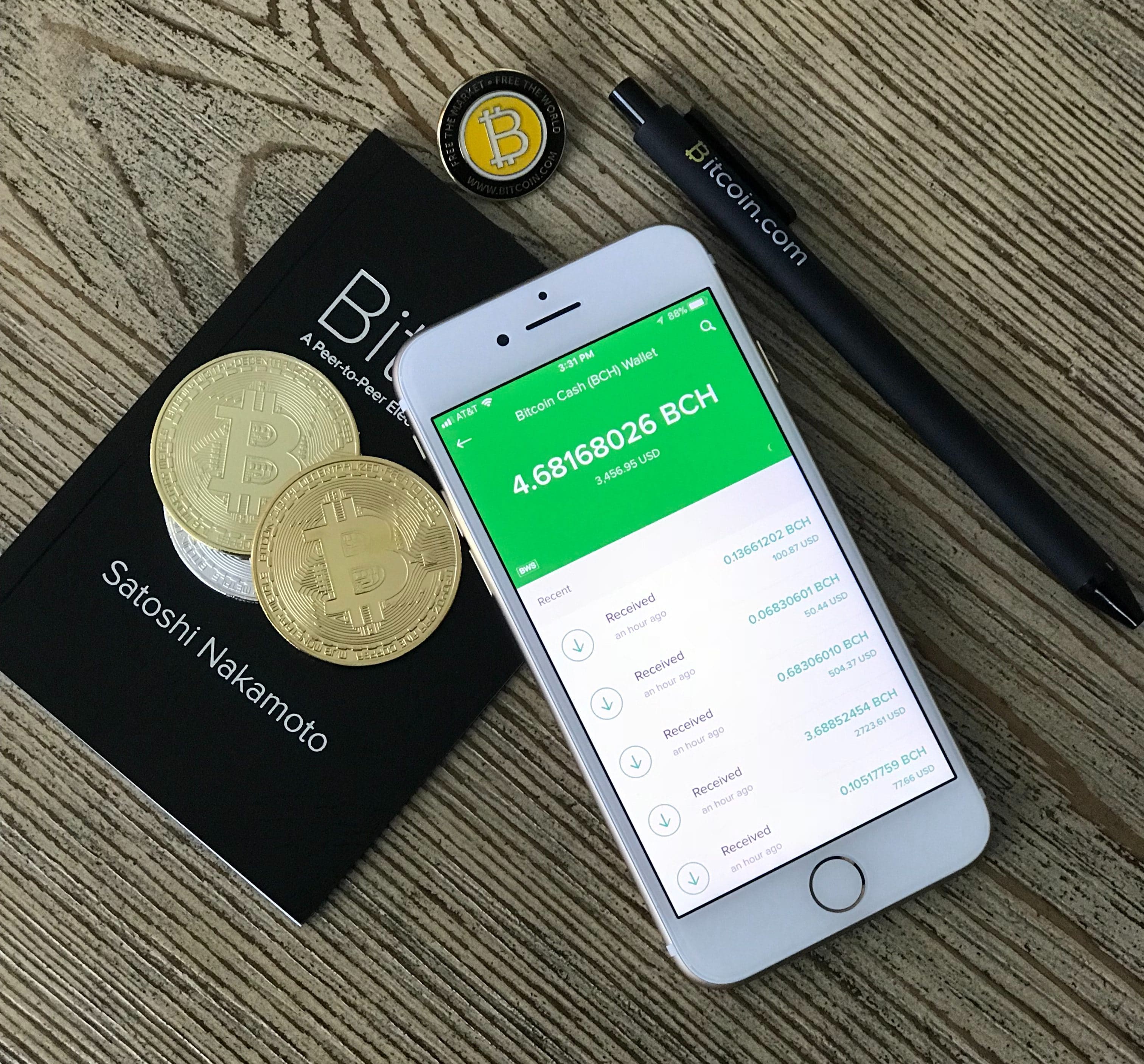 Latest Freebie

– $6 in Tezos

This free cryptocoin offer appeared in November 2019 and brings the freebie total up to $42!
Coinbase, one of the biggest cryptocurrency exchanges for Americans, is offering $36 worth of free money via different cryptocoins! Once acquiring your free crypto, you can then hold on and hope it goes up in value, like you would with stocks. Or, you can convert it to USD and cash out today!
The first thing you'll want to do is download and install the free Brave browser. I've personally used this browser for the past six months and absolutely love it! It has a built-in ad-blocker that works wonderfully and highly protects your privacy online while surfing the net. You can even leave free, small tips for your favorite websites, like HIF! I'll definitely write a separate post highlighting how awesome Brave is soon.
After that, you'll want to make a free Coinbase account. Don't worry about the Bitcoin message on that screen, since we're not buying anything today. Just freebies for us!
I believe all of these offers for free money are still available! 👇
Get $42 in free cryptocurrency!
Now, onto the free cryptocurrency! You'll want to head over to Coinbase's Earn section and take their quizzes. But don't worry, I've got all the answers below 😉
There will be a video for each question that you'll need to watch the first 10 seconds of. You'll then be able to enter your answer and each free cryptocurrency with each subsequent correct answer. All told, it only takes a few minutes to earn all your free money.
Finally, if you find you're getting an "Earning Unavailable: Unfortunately this opportunity is not available in your region" message for any of the coins, you can use a VPN to get around it! 🙂 I personally use Private Internet Access, but any VPN should work.
Free $6 in XTZ
The latest free offer just dropped in November 2018, as we can get $6 in free XTZ, also known as Tezos.
Formal verification
A decent computer, an internet connection, and 1 roll of Tez (8,000 XTZ)
The formal governance program
Free $10 in XLM
Now it's time to get your free XLM.
A decentralized protocol that unites the world financial infrastructure.
Facilitating low cost, universal payments.
Transactions are fast, inexpensive, and global.
To issue, exchange, and transfer tokens quickly and efficiently.
It relies on the cooperation of trusted nodes to confirm transactions.
Free $10 in EOS
Next, you'll want to snag your free EOS.
A blockchain protocol for fast, scalable applications.
Delegated proof of stake.
Fast, free transfers.
Stake EOS tokens.
Upgradeable smart contracts.
Free $10 in BAT
Now onto our free BAT coins!
There are too many ads and data trackers.
It is a free, open-source web browser build for privacy.
Users get paid BAT for viewing opt-in ads, and publishers get rewarded when users pay attention to their content.
Free $6 in DAI
Last, but not least, we've got our free DAI.
A decentralized stablecoin that aims to be worth one US dollar.
Decentralized and borderless.
Open a CDB with Maker.
Once you have all your free crypto, you can go back to your main Coinbase account and click the blue "Trade" button in the top right. You'll be able to convert your freebies into a more stable crypto, like Bitcoin or Ethereum, or sell them for USD! Once you've sold it for USD, you can then link your bank account to Coinbase and directly transfer it to your account.