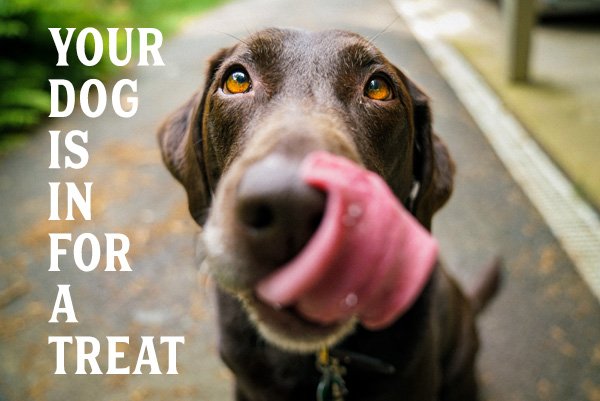 My gut was right!
My gut tells me this signup form free free Nebo dog treats won't last long, so I'd sign up quickly.
Then again, my gut also told me to become a Mariners fan, so it clearly has no idea what its talking about.
The sample will be of their Tender Beef Jerky Bites and you have to confirm your sample via email.