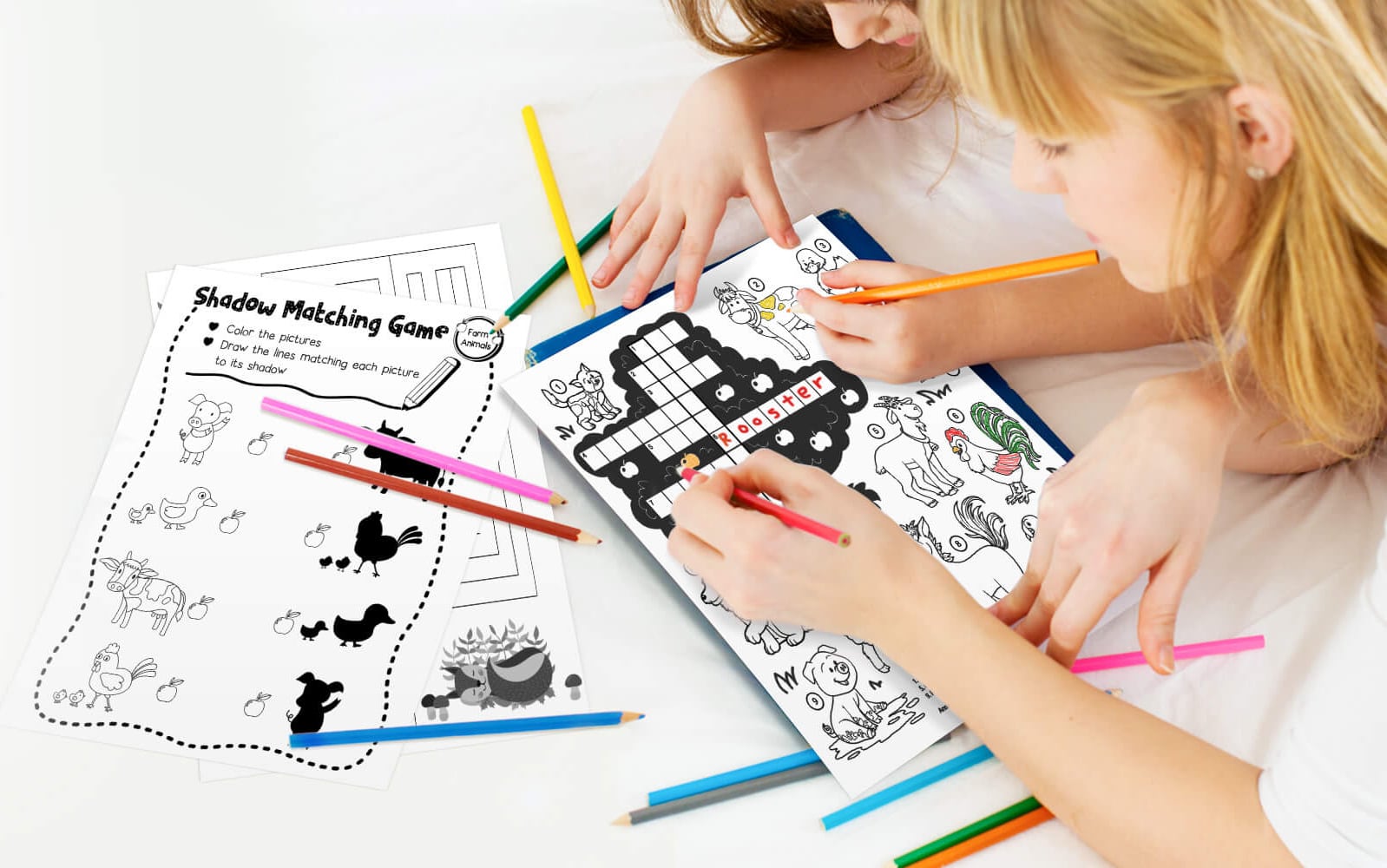 Staples has an offer only available through Thursday, April 30, where you can get 50 free black & white copies with free shipping or curbside pickup! All you have to do is checkout using code 72511 and your prints will be free.
Everyone has a part to play—to support parents juggling working from home and homeschooling, we're offering free printouts on anything from homework to coloring pages, and curbside pickup in 90% of our stores
This seems like a great deal for some homemade coloring pages or educational material. Heck, maybe you just need 50 pages of "Don't worry, everything will be fine" printed over and over.