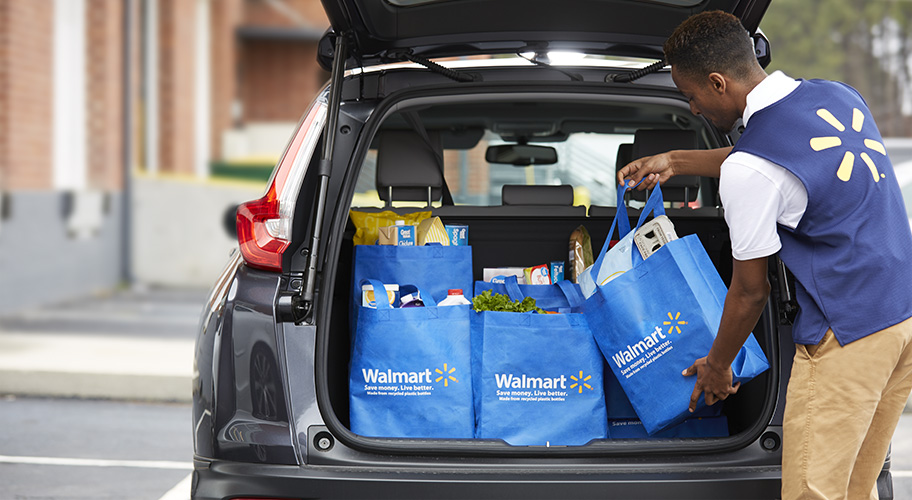 If you're looking for a faster way to shop for groceries, plus save up to 20%, then head over to Walmart Groceries! They're offering a free $10 discount off a $50 Walmart Grocery pickup order for both new and existing customers! All you have to do is use promo code LA9ARAAC at checkout.
New to Walmart's Grocery Pickup? It's a same-day service that allows you to show for groceries at home, then pick them up curbside at your local Walmart! Most locations have 8am-8pm pickup hours and you get to reserve an hour-long window that best fits your schedule.
To take advtange of this deal, simply add $50+ worth of qualifying grocery items to your cart, then go to checkout and pick your nearest Walmart along with a date & time to pickup your groceries. Don't forget to use code LA9ARAAC either! You'll then get a phone call around 15 minutes prior to your hour-long pickup window letting you know your groceries are ready.
You have until 12/31/19 to use this promo!