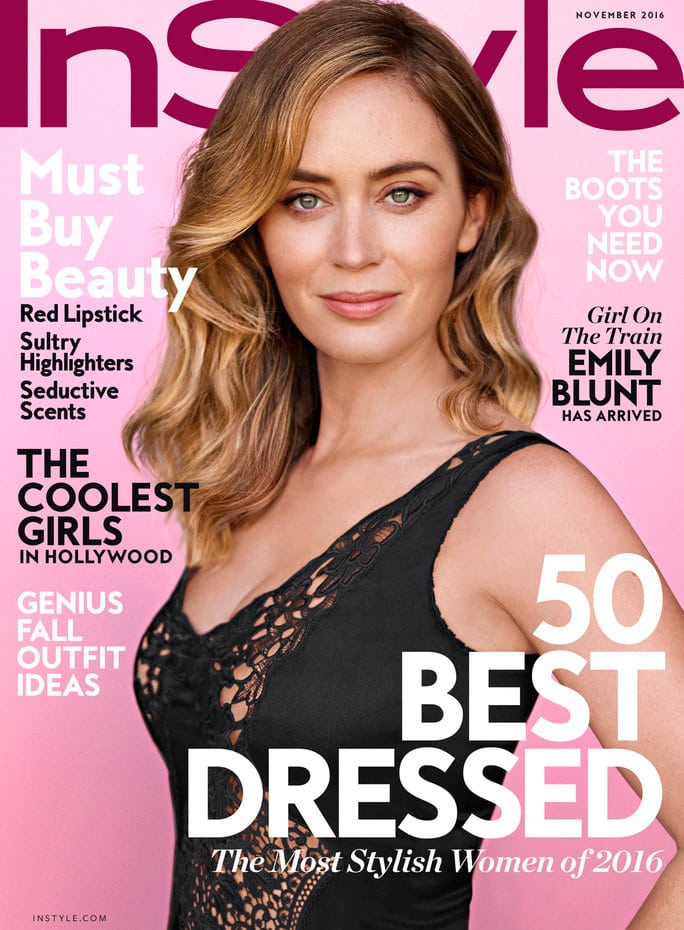 ValueMags is handing out free InStyle magazine subscriptions, along with a dozen other free magazines listed below.
I think I'm holding off on this and waiting for an OutDisheveled freebie. It'd be more up my alley.
I linked to the main freebies page for ValueMags too, so if you're not into style, check out some of the other free subscriptions they currently have!
4 Wheel & Off-Road
Automobile
Bridal Guide
Diabetes
Diesel Power
Hot Rod
JP (a jeep magazine?)
Outdoor Life
Outdoor Photographer
People
Super Street
The Red Bulletin