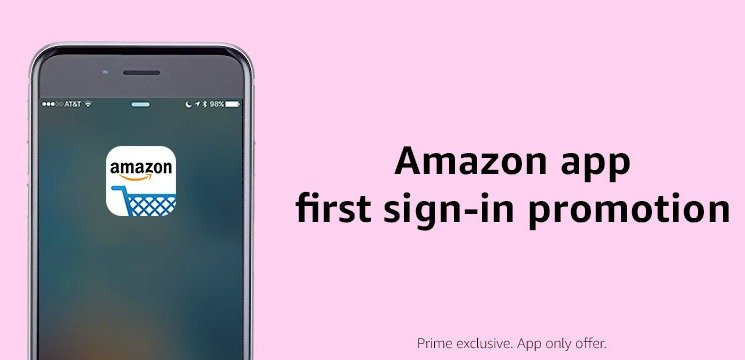 If you're an Amazon Prime member and you haven't used the Amazon Photo app before, you may be eligible to get a free $10 Amazon credit in seconds! Simply download the Amazon Photos app onto your phone or computer, sign into your account before April 30, 2020, and upload a single photo. You'll then receive an email from Amazon within 7 days confirming your promo credit.
This $10 credit must be used by May 15, 2020. In order to use it, you'll have to make an order including at least $25 of products sold sold by Amazon.com or Amazon Digital Services LLC (look for "sold by Amazon.com" or "sold by Amazon Digital Services LLC" on the product detail page).
Amazon ran this promo back in July 2018, so you won't qualify if you earned that freebie. To learn more or receive your credit, head to Amazon.