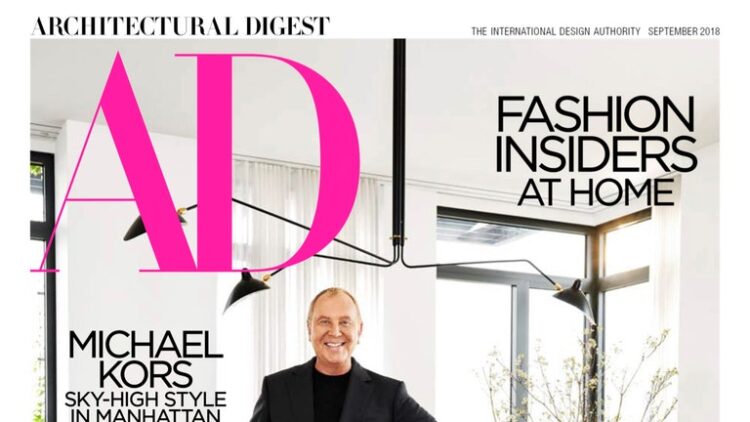 Today must be Free Magazine Day, because they're the only freebies I'm finding! At least this free Architectural Digest magazine subscription is a new offer for us. You don't see many magazines reaching HIF for the very first time in 2020.
Each monthly issue lets you experience the distinctive visions of world-famous architects, innovative designers and sought-after decorators.
So they'll never interview me or showcase my apartment, got it.