Calling all Arby's fans!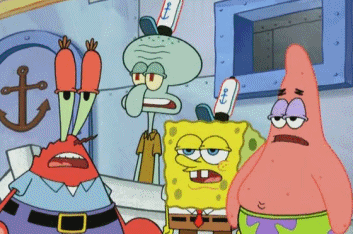 Hey, where'd everyone go?
It's not the most fantastic of deals, but if you're in the market for a cheap lunch, then why not get a free small fries and drink with the purchase of an Arby's Loaded Italian sandwich? This freebie is valid through 3/28/18.