I hope you're feeling lucky, because the weekly Try Your Luck contest roundups is ready a little early!
And don't forget we have an updated list of free instant win sweepstakes you can enter as well! These are different types of free giveaways where you find out if you won right after you enter!
Like freebies, you should use a separate email address for entering giveaways so that your main email isn't spammed. Just make sure to check it once a week to see if you've won anything!
Most of these contests are single-entries, meaning you only enter once. However, there are some exceptions:
are contests that allow daily entries.
are contests with a close deadline.
$7,000 a week FOR LIFE from Publishers Clearing House. You get to scream at the winner who isn't you on live television too! – April 26
$100,000 – In order to make picks, you'll need to click "Enter Code" then click "Don't have a product? GET CODE." Do this a few times, then make a few quick guesses. – February 7
GMC Yukon Denali OR $100,000 cash – January 31
$25,000 Winner gets a check cut for the full prize! – June 30
Trip for two to Australia or France worth up to $8,400 – January 31
$8,000 trip for 2 to Switzerland – February 14
Cash Prize Contests
Travel Prize Contests
Item Prize Contests
Cyberpowerpc gamer extreme vr gaming pc – January 18
Gaming computer worth $3,500 – January 20
Infinity replacement windows or doors plus installation worth up to $10,000 – December 28

70″ big screen TV

– February 7
Channellock hand tools worth $2,800 – January 31
Diamond stud earrings worth $5,000 – January 31
Apple iPhone Pro Max worth $1,099 – January 13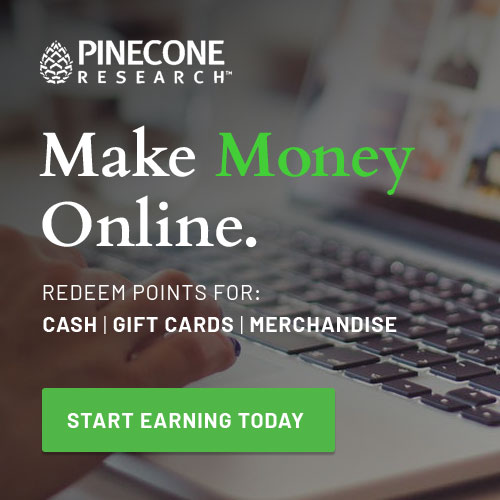 Best of luck! If you manage win something, please share your good fortune with us in the comments!