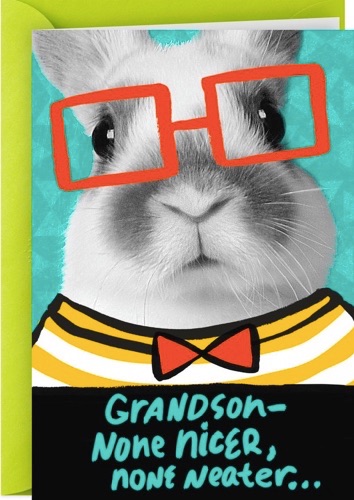 This freebie from 2009 has returned!
If you have a nearby Hallmark store, then you can get a free Hallmark card, valued at $2, with free in-store pickup! Simply add any $2 card to your cart, then enter code PINCHME2 at checkout to make it completely free.
My friends and family don't have many summer birthdays, so I went with a generic "get well soon!" card. It's nice to have cards on hand for those last minute events where you need one. In fact, I have a drawer full of them, some of which include timeless messages as "Y2K is almost here!" and "I'm glad to hear you didn't contract SARS."
Note, you must get a $2 card for this freebie to work. If you pick a $1.99 card, the discount code won't work.