Mercury Magazines is once again offering a rare free TV Guide magazine subscription worth $15. Whoa, they still make these!?
As with every other Mercury Magazine freebie, the signup process is complete after submitting your address. You can safely ignore any of the "special offers" they show afterwards. This freebie expired quickly the previous time it was available, so don't delay if you're interested!
If you don't know what to say on the profession questions, you can always select these basic responses.
1-4
Other Industries > Homemaker
Other Function > None
None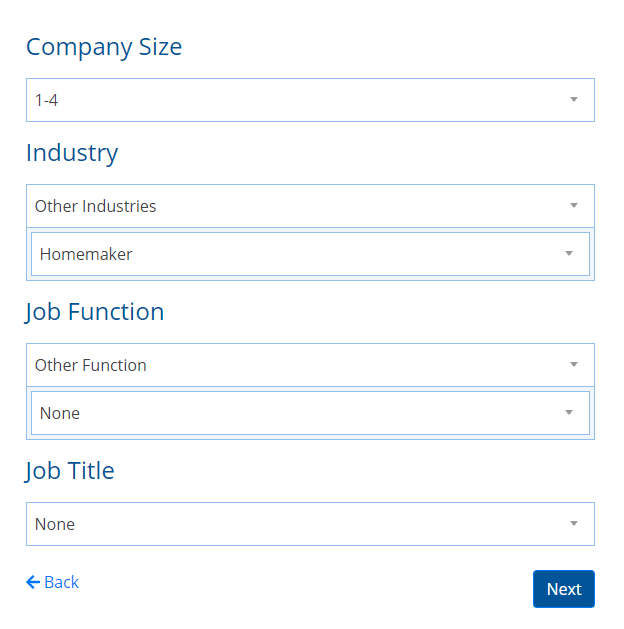 I've used those answers for years without any problems.
---
More Free Magazines by Mail
Here's an auto-updating list of all the active magazine freebies still available!