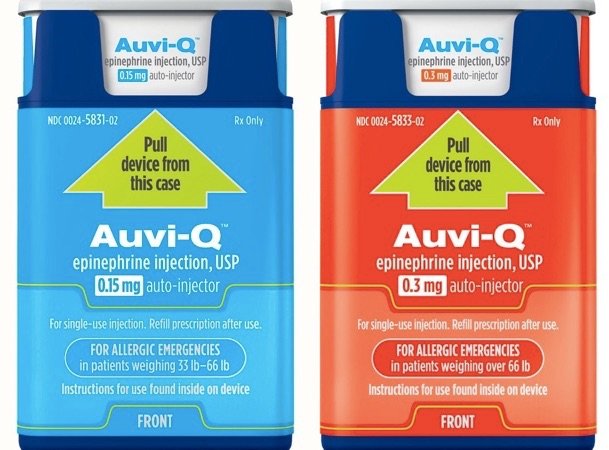 While on vacation last month, a buddy of mine ate some pine nuts and things got dicey for a hot minute. He was fine, but we got to talking about how expensive EpiPens had become. For some, it's gotten to the point where this life-saving measure to allergic reactions has been priced out of their budget, which blew my mind.
Apparently the Freebie Gods weren't too pleased either! Today I stumbled across this free Auvi-Q epinephrine injection offer where you can get the shot for free as long as you meet the following criteria.
Be a legal US resident.
Not have any government or commercial drug coverage.
Are currently covered under health insurance.

OR

If you do not have health insurance, have an annual household income of less than $100,000.
If you believe you qualify, print out this enrollment form and take it with you to your next doctor's visit.
Free Drug Card
HIF has also partnered up with National Drug Card to offer free prescription drug discounts to anybody without health insurance!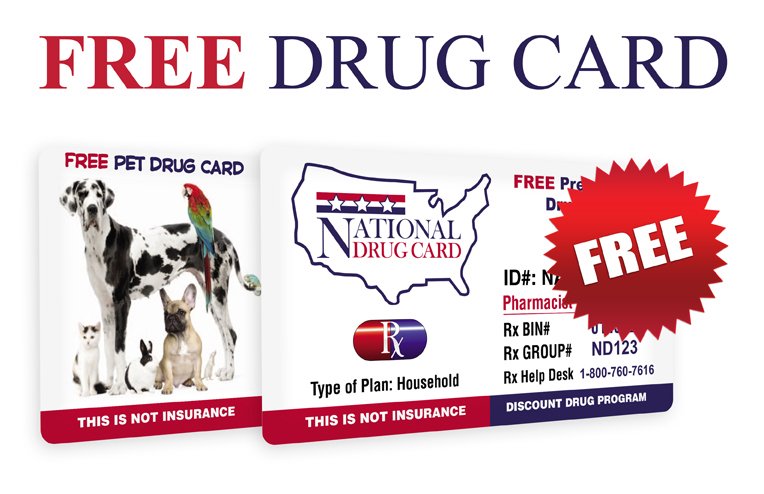 All you have to do is print out a free drug card and take it to any participating pharmacist (CVS, Walgreens, Rite Aid, Costco, most grocery chains, and thousands of independent retailers) to get a free discount on your prescription drugs.
You can even print out a free pet drug card! 🐶 🙀
I'll write a longer post on this soon, but most savings are anywhere in the 10-30% range with some drugs going as high as 85%! That should tell us all we need to know about some drug's markups, but I digress…
Again, this is only for Hiffers without health insurance, but it's 100% free and all you have to do is print out a card at home or use the mobile app!